5 Ways to Have Socially-Distanced Fun This Summer​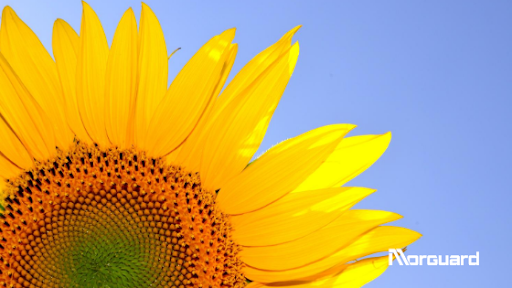 August marks the last full month of summer, and it's a reminder to get out and make the most of it. With some plans canceled or postponed and businesses adapting to changes, you might be wondering how to enjoy the current days and coming weeks. Of course, staying safe is also a priority. Don't worry—your friends at Morguard are here to help with these five ideas for some social-distancing friendly summer fun.
Spend Time in the Great Outdoors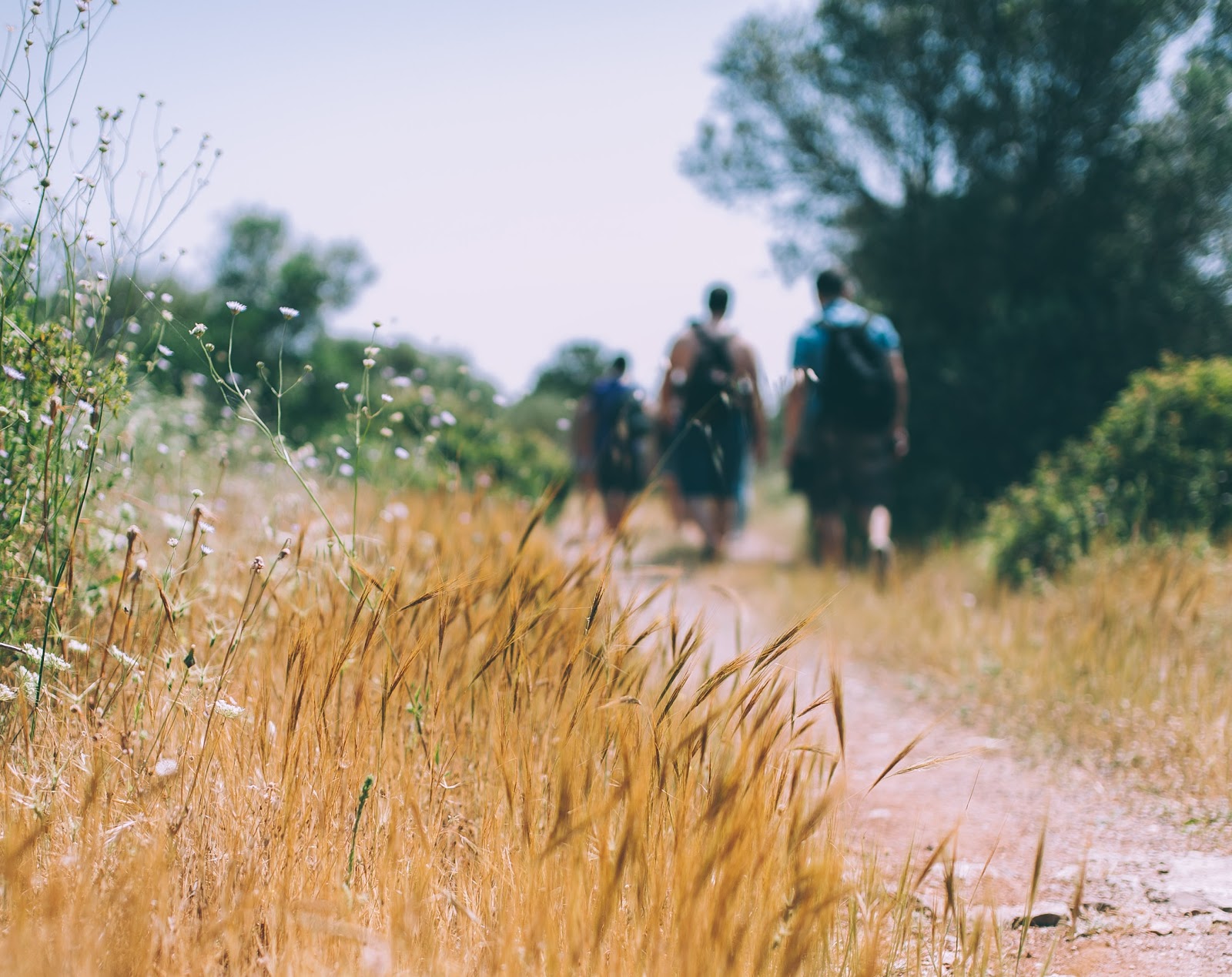 Whether it's your neighborhood park or the woods, getting out into nature is one way to have fun while lowering stress levels. Being out in the fresh air with space to socially distance also means it's safe for friends to join you. If simply hitting the trail isn't up your alley, add another activity to the outing like taking nature photos, sketching, birdwatching, or foraging. Don't forget to check your city, state, or national park website for guidelines and updates before you go.
Make Your Own Ice Cream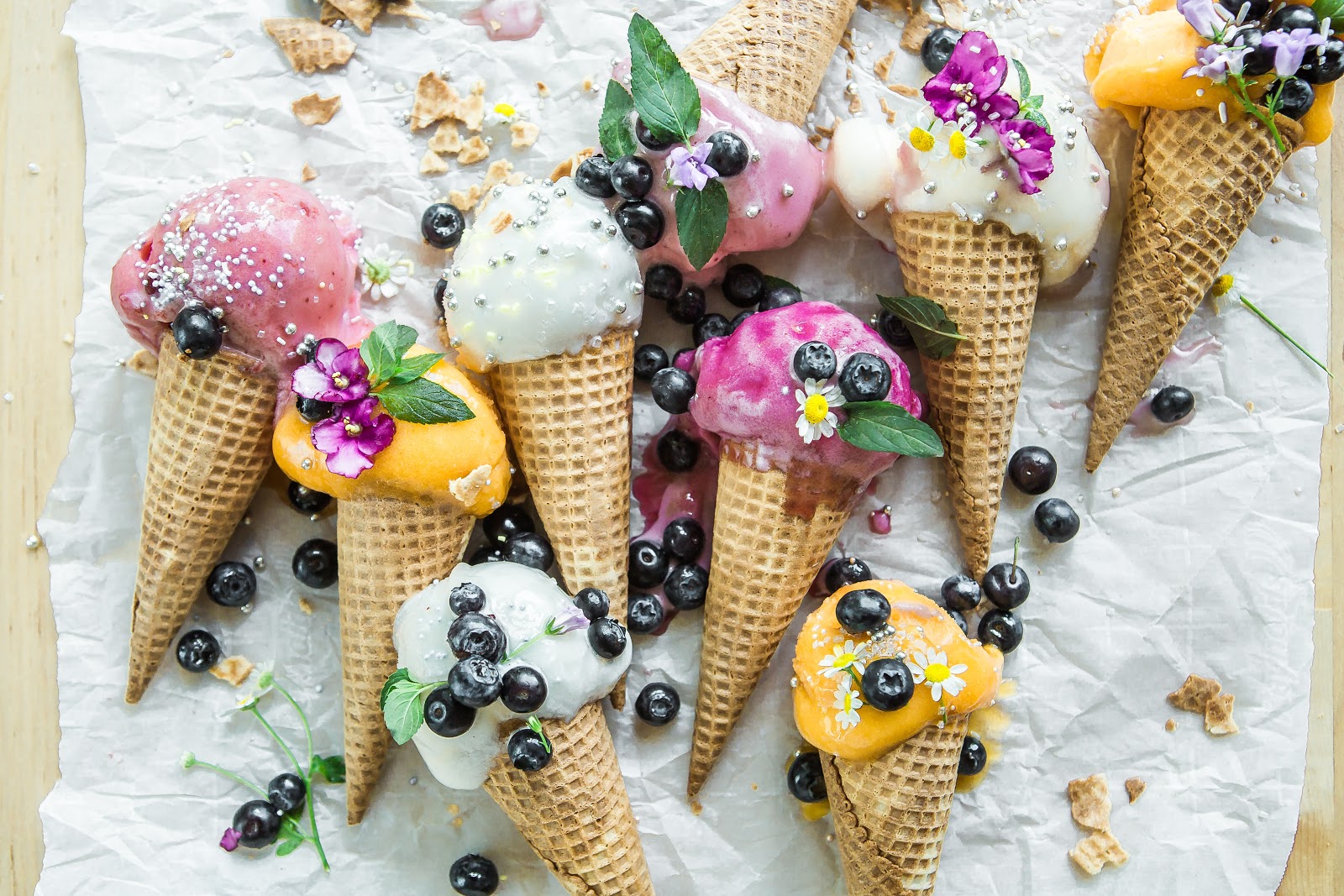 Nothing says summer like ice cream! Even better than scoops from a shop or out of a carton is homemade ice cream. Not only is it creamier and often better for you, but you can make it whatever flavor your heart desires and incorporate seasonal ingredients. Here are some ice cream recipes to get you started including traditional, dairy-free and vegan options, all of which can be made without any special equipment
Dori Sanders' No-Churn Lemon Ice Cream
Evergreen Kitchen's Whiskey Hazelnut Vegan No-Churn Ice Cream
No-Churn Strawberry Ice Cream from RecipeTin Eats
Chocolate Covered Katie's Vegan Banana Ice Cream
Catch a Flick at the Drive-In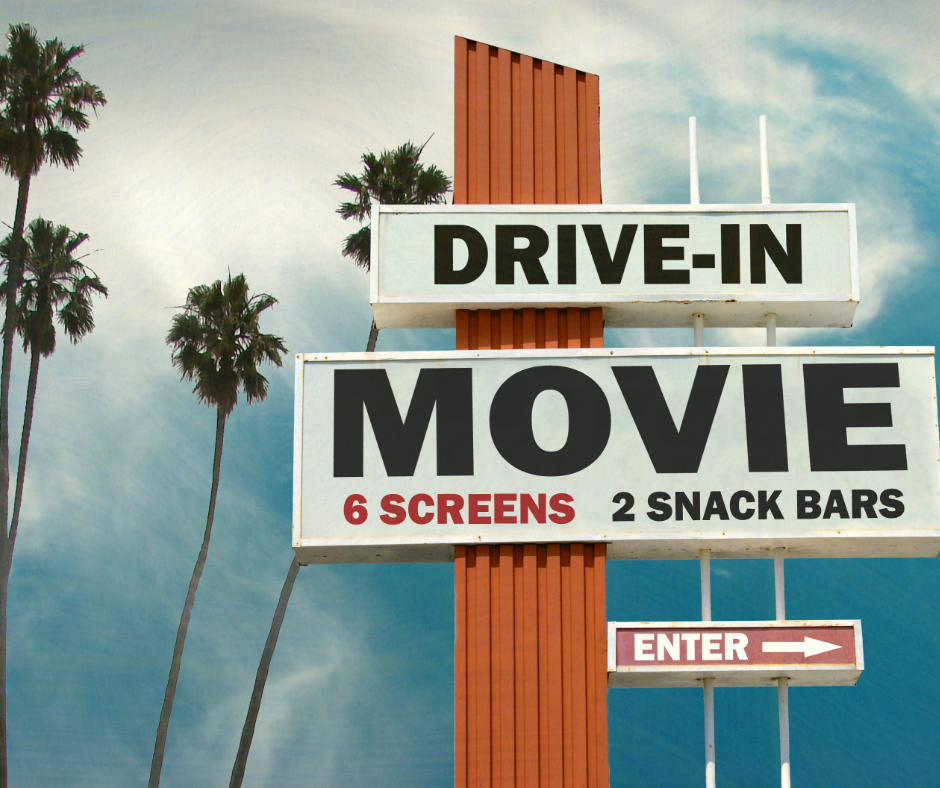 In case you haven't heard, drive-in movie theaters are having a moment. Old drive-in theaters are being revived, and drive-in movie pop-up events are happening across the United States and Canada. You can likely catch new or classic films on a drive-in screen near you, so get your tickets and plan a night of socially distanced fun!
Shop Your Local Farmers Markets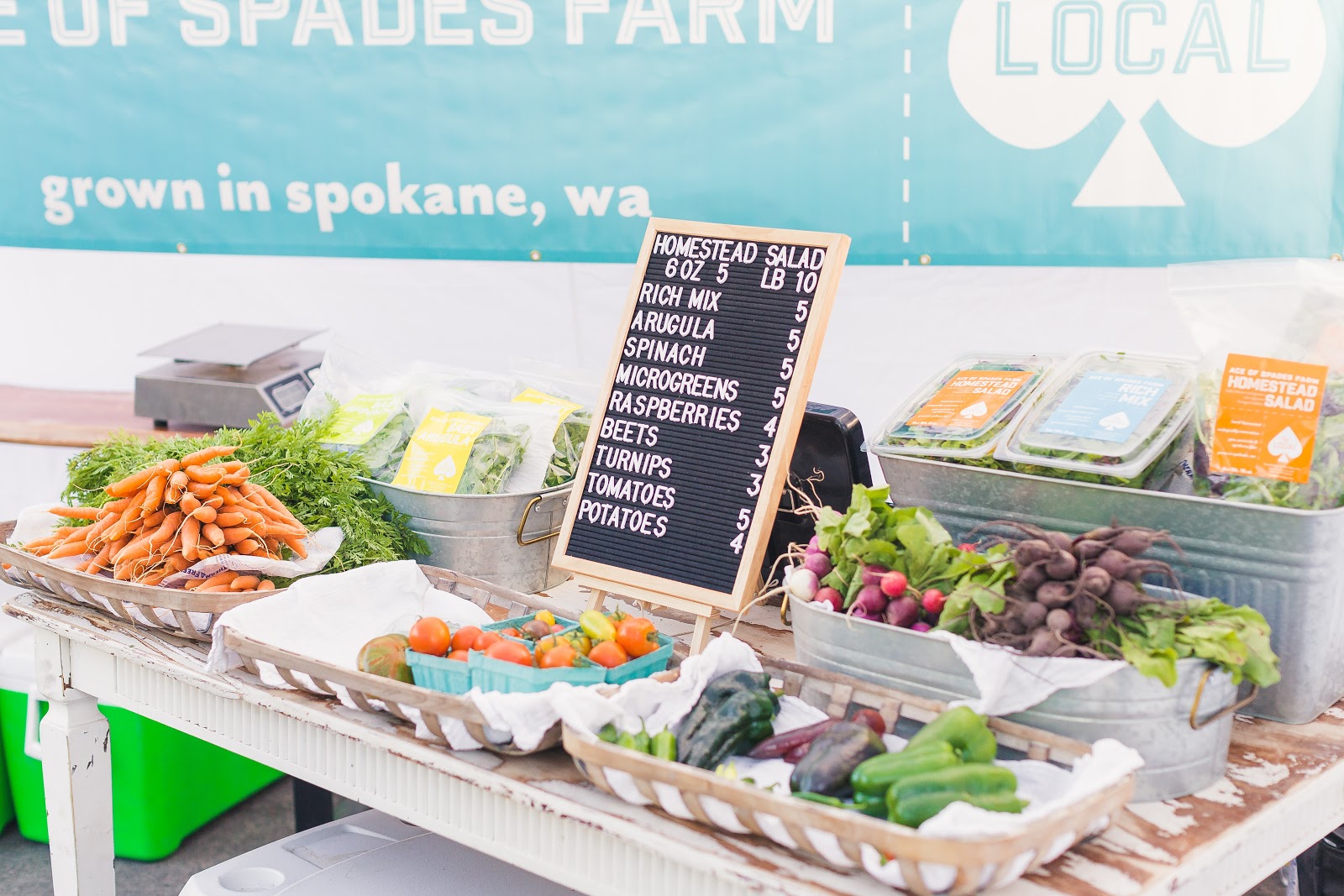 Do your grocery shopping in the fresh air and directly support local farms when you shop your local farmers market. If a farmers' market stop is already a part of your routine, see if there are others in your area and make a day of it. Keep an eye out for fresh fruit to flavor your homemade ice cream!
Make Your Summer One for the Books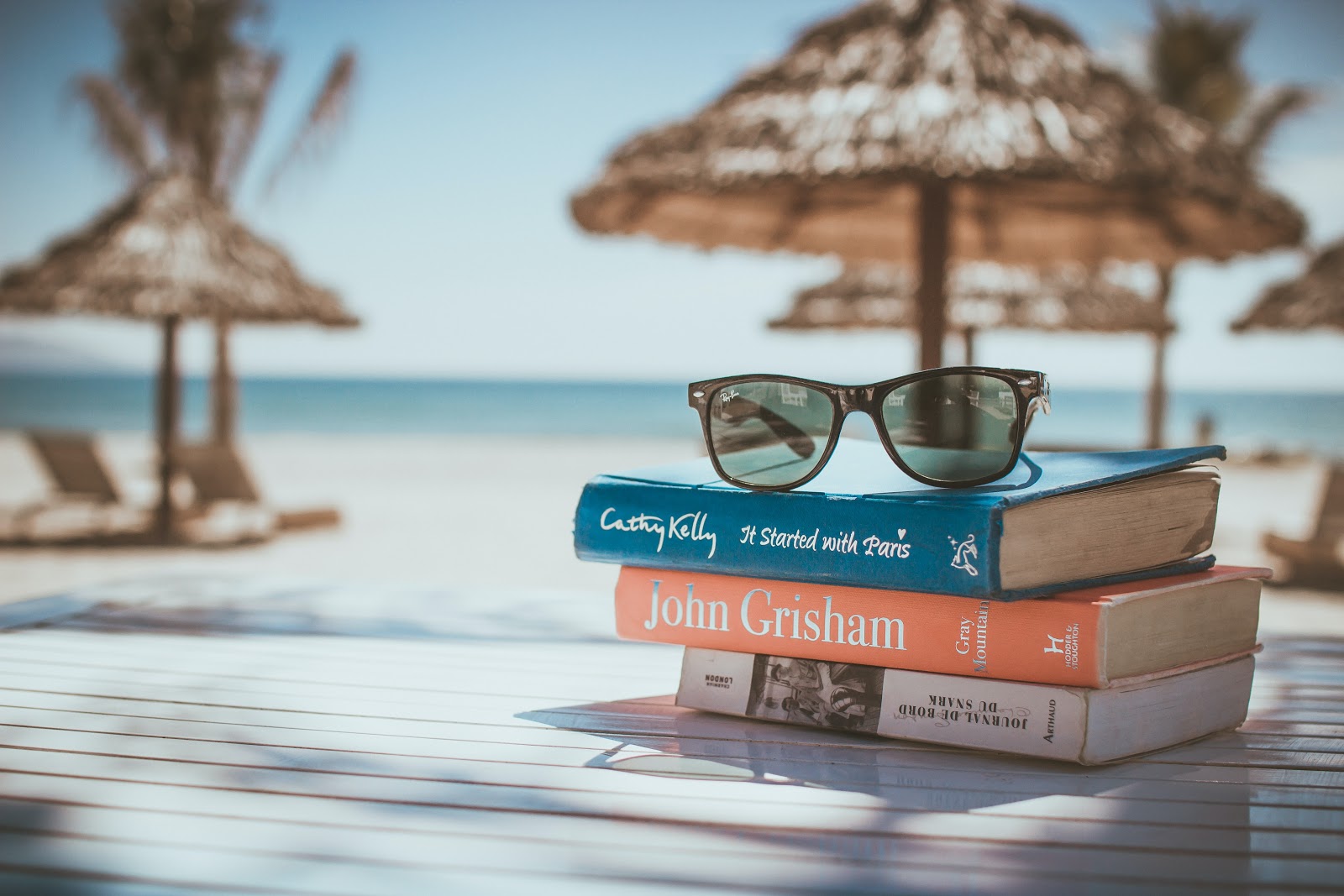 Summer is the season of leisurely reading. Finding a book or series you love is a simple way to go on an adventure without leaving home. See if your local library offers curbside pickup or ebooks, shop at your local independent bookstores, or set up a book exchange with friends. You can even start a virtual book club to stay connected and get more out of your reads!
Have Fun and Be Well
The wellbeing of our communities is our priority at Morguard. Wellbeing is the sum of our mental and physical health, so we wish everyone a fun summer full of happy memories! Share your summer fun ideas with us over on Facebook and Instagram, and check out our guide of wellness tips to practice during reopening with easy-to-reference lists.