There's nothing more exciting than adding new team members to our Morguard family. We are delighted to announce the recent addition of two new Regional Managers to our U.S. Residential Team! Samantha "Sam" Heckert now oversees Morguard Management Company's Chicago region and Patti "PJ" Jourdin is managing MMC's South Florida and Washington D.C. regions.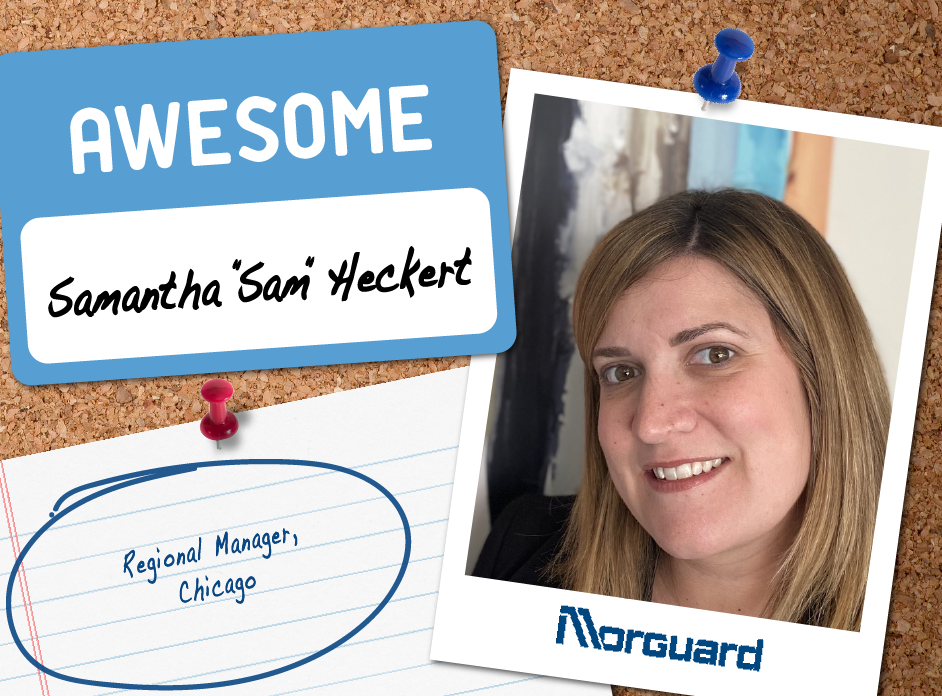 Sam first began her career in property management in the Chicago market, although she credits the foundation of her 17 years of experience to the many years she spent in the San Diego market. In California, Sam supervised multiple asset classes in progressing roles. Prior to joining Morguard, Sam was a Regional Manager & Director of Leasing where she concurrently oversaw both the operations and leasing efforts of nearly 5,000 rental suites in Chicago's Hyde Park neighborhood. She spent the last year focused on the business development and marketing of their enterprise solution, where she lent her operational expertise to the development of the platform.
Outside of the office, Sam leads an exciting life of exploration and new adventures. She loves going to concerts, collecting passport stamps, scouting out interesting architecture, jogging and crossing new experiences off her bucket list. Sam can most often be found spending time with her husband and 5½-year-old son.
Sam states: "I am driven by making meaningful connections to people, which is what inspires me to stay in residential property management." We couldn't agree with you more, Sam!
With her strategic focus on team-building and goal of creating an exceptional living experience for residents, Sam is an excellent addition to the Morguard team. We're thrilled to have her on board.
Along with Sam, Morguard is equally delighted to announce the addition of Regional Manager, Patti "PJ" Jourdin, to Morguard Management Company's U.S. Residential team.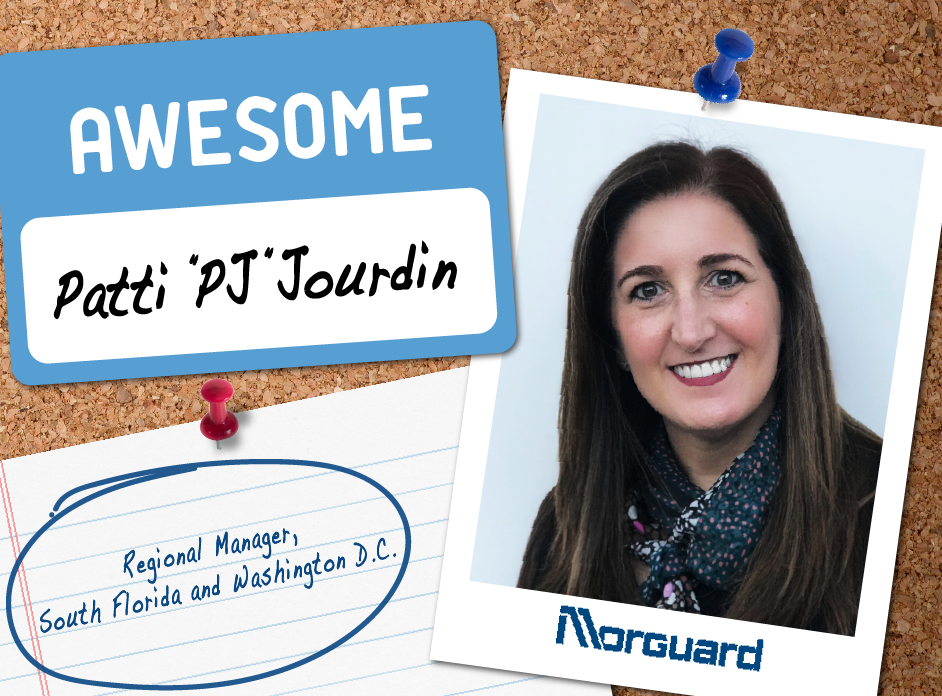 PJ first began her career in property management in Baltimore, MD after studying at Maryland Institute College of Art (MICA). Prior to joining Morguard, PJ worked as a Regional Manager, overseeing portfolios of all asset classes throughout Florida and Missouri. She also served as National Director of Marketing and Training, implementing performance benchmarking programs, mentor training, website integration, business development and branding.
Outside of work, PJ likes to cook (her pumpkin bread is very well received in the South Florida offices). On the weekends, PJ can be found cheering on her younger daughter's dance team, sewing or adding some extra "bling" to the team's costumes. Her favorite activities outside the office are spending quality time at the beach with her loved ones or traveling with her husband, Adlai and their two daughters, Molly (20) and Morgan (16).
With her strong operational experience and background in Marketing and Training, PJ is an excellent addition to the Morguard team. She is based in our Boynton Beach, FL office and currently oversees residential communities in Palm Beach County, FL and the D.C. area.
Please join us in welcoming Sam and PJ to the Morguard family! We can't wait to see what they've got in store and watch them thrive with us.
If you or someone you know is interested in joining our growing Morguard family, check out our careers page to find the perfect role!