Your Guide to Wellness While Reopening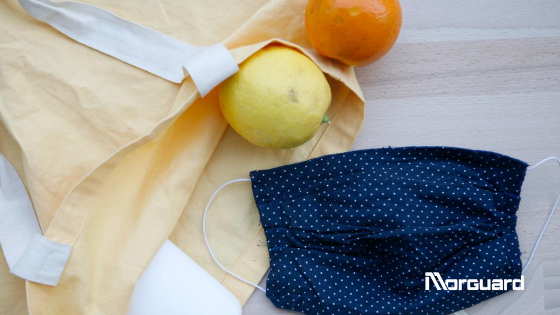 As we support our local reopened businesses and make the most of summer, we have a responsibility to follow recommendations and guidelines for health and safety. Since there are many dynamics that we might encounter, Morguard has put together a simple guide to help you prevent the spread with handy lists for easy reference.
Be Prepared When You Leave Home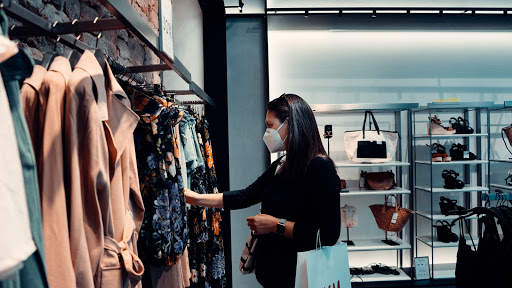 You wouldn't leave home to go camping without bringing along the essentials. Today we have items that are a part of our new normal whether we're going on an outdoor adventure, shopping, or using the community amenities. In addition to washing your hands before you leave home, follow the items on this list to prevent spreading germs and bacteria.
Bring hand sanitizer

Wear a face mask or face covering

Stand six feet between other persons

Bring a credit or debit card instead of cash

Use sealed containers for food and beverages

Leave unnecessary items at home

Wash your hands for at least 20 seconds as soon as you arrive back at home
Socialize Safely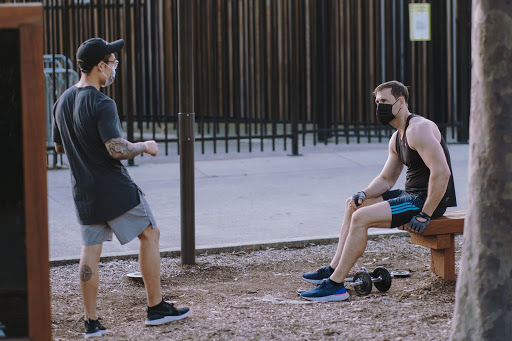 We use the term social distancing, but we can still be social while practicing physical distancing. Dining out with friends, celebrating special occasions, and seeing loved ones can all take place in a safe fashion. Remind yourself to be aware of habits and behaviors that might put yourself and others at risk.
Use a no-contact friendly greeting

Remain at least six feet apart from others

Wear a mask

Wash your hands after socializing

Dine outside

Don't share cups or utensils
Disinfect High-Touch Surfaces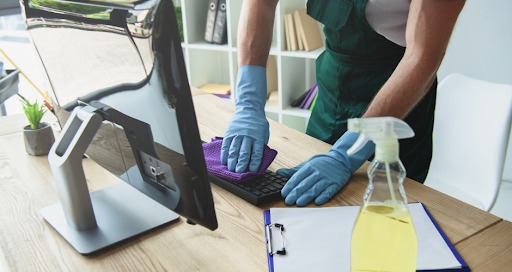 There are surfaces in any home that are touched many times per day, often by multiple people. You may not even realize that you're touching these areas, so adding them to your chore list is a great way to ensure they receive proper cleaning.
Light switches

Doorknobs

Cabinet handles

Water faucets and handles

Appliances

Countertops

Keyboard and computer mouse

Toilets

Phones and electronics

Remote controllers

Toys
When to Play It Safe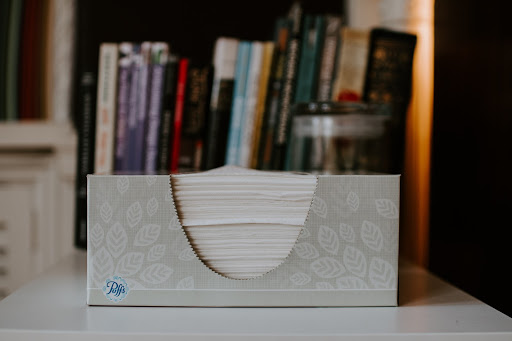 We all have days when we don't feel our best. Especially as we approach autumn, we might wonder how to tell the difference between COVID-19 and the common cold. Since the symptoms are very similar, it's always best to play it safe when you aren't feeling well. The CDC and Public Health Agency of Canada​ (PHAC) have compiled a list of symptoms that may indicate that you have COVID-19. Stay home and contact your doctor if you're experiencing:
Fever or chills

Cough

Shortness of breath or difficulty breathing

Fatigue

Muscle or body aches

Headache

New loss of taste or smell

Sore throat

Congestion or runny nose

Nausea or vomiting

Diarrhea
Always Wear a Mask, Especially When…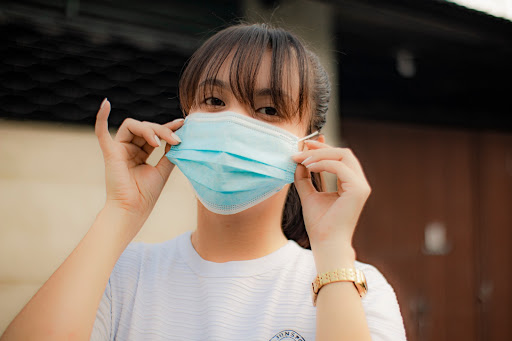 It's important to remember that viruses can spread anywhere, even in areas we might be familiar with, and that appear clean and harmless such as the homes of friends and family, local businesses, and community amenities. Research shows that wearing a mask is the simplest and best way to reduce the spread no matter where you are.
Wearing a mask might be a minor inconvenience, but it can save lives. Always wear a mask when leaving home, and take special care to ensure you and anyone else around you is using their mask properly when near high-risk individuals.
MorguardCARES About Your Health and Wellness
At Morguard, we take the wellbeing of our team and residents seriously and believe that home should be the place where we feel the most comfortable. That's why we're taking all necessary precautions, following recommendations, and providing resources for our communities as we move through our new normal together.
If you have any questions or concerns, or if there's any way we can help, please get in touch. In addition to the Morguard team being available virtually, we also love to connect on Facebook and Instagram. We're here for you!