Once you settle into a healthy routine at home, you might find yourself with some free time on your hands. It's perfectly natural to have some extra space in your day for hobbies and entertainment, and science has proven that having time t​o explore your interests is important for mental health. This is all the more reason to find ways to have fun every day in your Morguard home!
Here are some of our favorite ways to stay entertained while staying in.
Get Inspired With Free Streaming Concerts and Events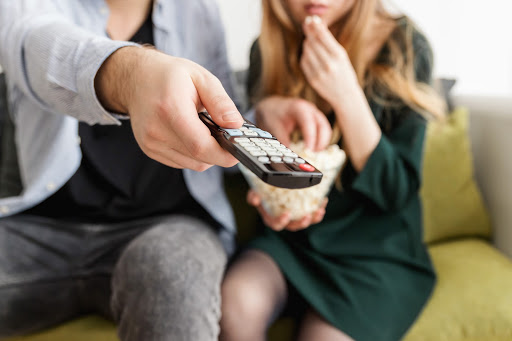 If you have a list of musicians or performers you'd love to see in action, you're in luck! Artists from around the world are streaming on social media and television networks for benefit shows, graduations, and just for the sake of sharing their art. Here are a few you won't want to miss.
May 21st at 9:00 pm on NBC: Red Nose Day Special May 24th at 8:00 pm ET on PBS: The Annual National Memorial Day Concert An up-to-date list of live streaming concerts and performances in Canada Follow your favorite artists on social media to stay in the know on their virtual performances.
Break Out the Board Games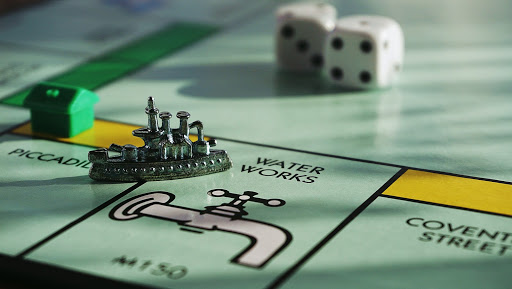 When was the last time you finished a game of Monopoly? Dust off those board game boxes and make it today! If your collection has dwindled over the years, it might be time to try some of the newly released board games. Entertainment is one sure benefit of board games, but they're also proven to reduce stress and improve cognitive functioning.​
Take Up a New Hobby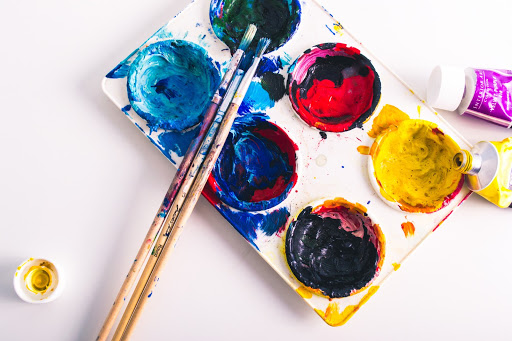 Be Adventurous In the Kitchen
​This is the perfect opportunity to learn that craft or skill you've never quite had the time for. Craft supply stores such as Michael's and Hobby Lobby have coupons and specials you can apply to your online order. You can also support small businesses on Etsy for unique supplies and DIY kits, such as needlepoint kits. Etsy shop owners sometimes have social media accounts, YouTube channels, or blogs where they share ideas and tutorials.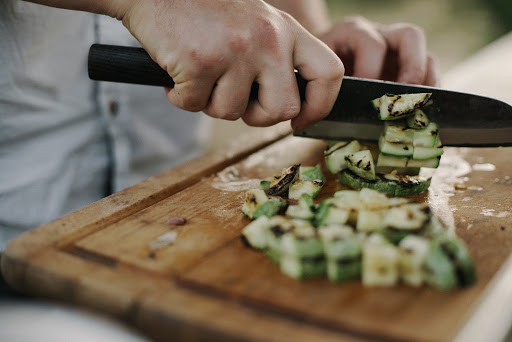 Don't let lack of flour hold you back from trying new recipes and techniques in the kitchen! Not only are there plenty of online resources with substitution advice, but there's never been a better opportunity to experiment with what you have on hand. Instead of consulting a recipe, see what you can come up with on your own. You just might impress yourself!
​Not quite ready to take the plunge into self-guided cooking? The Ingredient Search on AllRecipes lets you search for keywords with and without specific ingredients, like egg-free muffins and bread without yeast.
Stay Home, Entertained and Connected With Morguard
We love to stay connected with our residents on social media. See what we're up to and share your home entertainment ideas with us on Facebook and Instagram, and don't forget to find and follow your apartment community while you're there!