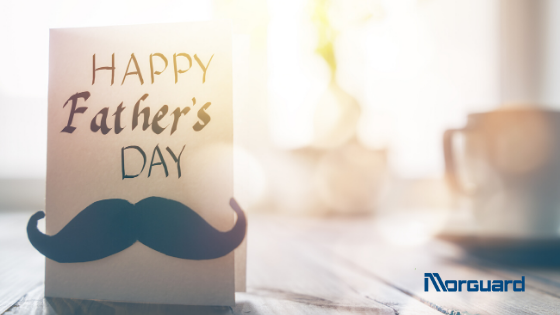 Many of us have spent more time at home than ever lately, and dads are no exception. As father figures have stepped into new roles as entertainers, personal chefs, home school teachers, fitness instructors, and jungle gyms, they've pressed pause on their routines to focus on those they care for. In some cases this is even in addition to their usual jobs and responsibilities, making them true household heroes! Let's make sure they have an extra special Father's Day full of our appreciation and the things that matter most to them.

This year, Father's Day takes place the same weekend that summer officially begins, making it a great time to get out with dad and make the most of fresh air and sunshine. If you aren't able to be together right now, you can still celebrate together and even experience nature virtually.
With certain areas still experiencing closures and restrictions, we might have to think outside the usual ways to celebrate. But don't worry—we've put together these six ideas to help you plan a memorable Father's Day.
Pack a Father's Day Picnic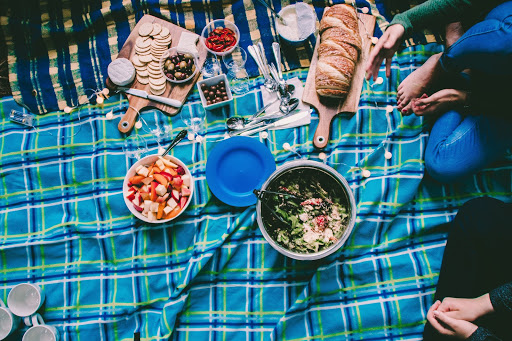 There's something special about sharing a meal out in nature. Pack up dad's favorite food and choose a peaceful location to dig in and share some quality time together. Are there any nostalgic snacks or special desserts he'd love to indulge in? Go all out, and don't forget essentials like hand sanitizer, sunscreen, and refreshing beverages to help you stay hydrated.

Play a Round of Golf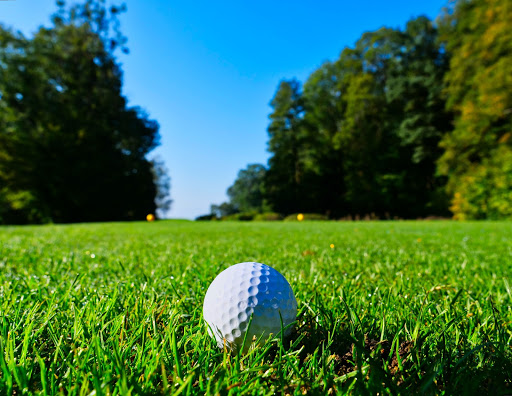 Outdoor recreation options are becoming more available just in time for summer. Golf courses offer space to practice social distancing while still allowing for friendly competition and socialization. Call or check online to book your tee time as early as possible to guarantee your quality time on the green.

Go for a Scenic Drive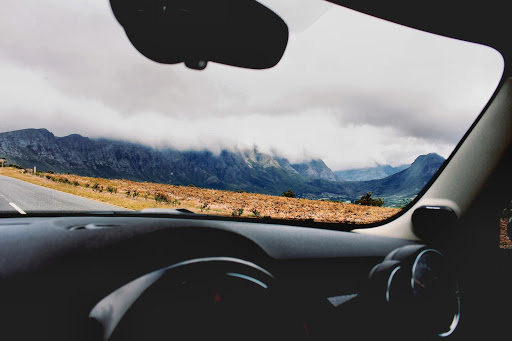 Even if your nearby parks are closed, you can still enjoy scenic viewpoints by taking a drive together. Plan a playlist he'll love in advance, bring a camera, and map out a few key stops along the way.

Visit National Parks Virtually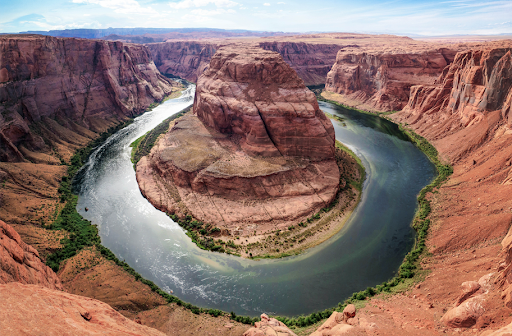 Spot birds and bears and witness nature's wonders at national parks from your living room virtually! There are 18 virtual tours and live streams available from epic US destinations like Crater Lake National Park and The Grand Canyon. Parks Canada has also partnered with Google Canada to bring Canadian national parks to your screen.

Plan Your Next Adventure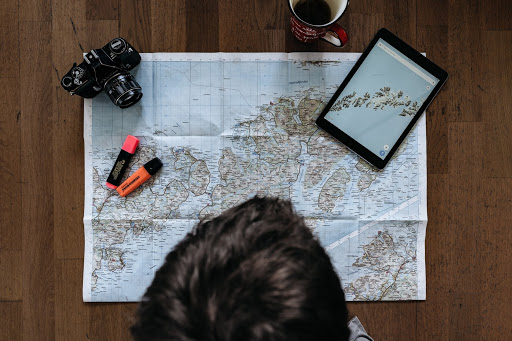 Is there a big trip you and dad have always dreamed about? Start planning for it now! Go beyond selecting your destination and talk about where you'd like to eat, photo op locations, and the gear or equipment you'll need to make it happen. Once you have the plan, you'll be ready to head out when the time is right!

Create a Photo Album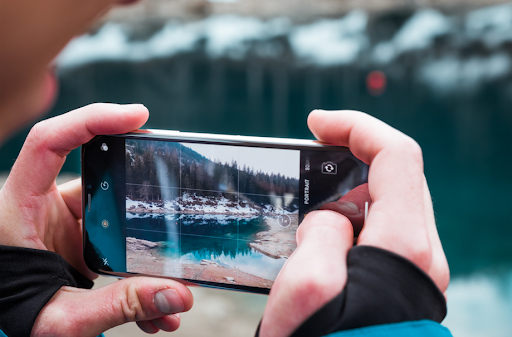 How many photos are hanging out on your phone or camera from events and adventures past? Take the time to curate a special collection of photos for dad digitally, or have a special photo album made just for him.
Happy Father's Day from Morguard
Help us extend our thanks to all the father figures out there on Instagram and Facebook, and share this blog with anyone who might need ​ideas to celebrate this special day.