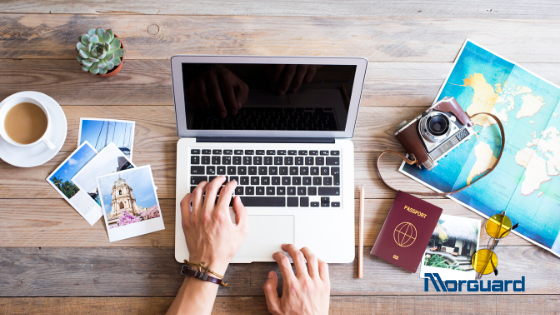 7 Virtual Vacation Experiences to Try This Summer

​Taking a vacation has so many benefits including improved mood and relaxation. Studies even show that simply planning a vacation can go a long way to inspire happiness. Maybe you've planned your summer vacation already, or maybe your planning has been on pause due to social distancing and health guidelines. Whether you're adapting your plans or making new ones, there are endless ways to get the benefits of a vacation without leaving home. From island retreat experiences to flavors from around the world, you can build your own virtual vacation. Here are seven ideas to get you started.
Visit the Caribbean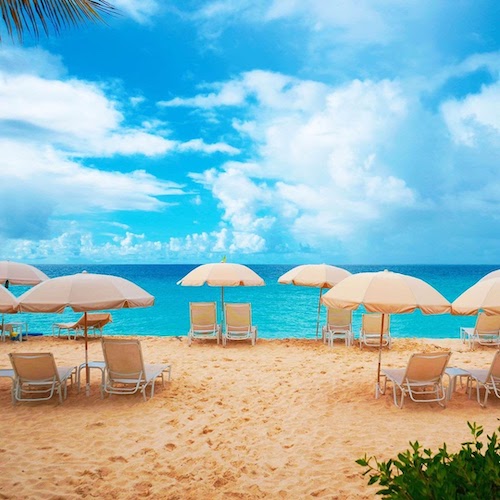 Photo credit:@anguilla_tourism https://www.instagram.com/p/B_VirG2DKkn

Anguilla is a Carribean island that's home to white sand beaches, ancient petroglyphs and rich traditions. Learn how to make local food and cocktails, go on a kayak tour, take a yoga class, or simply watch a live cam of Anguilla's beaches on the Experience Anguilla website for a restorative virtual retreat at home.
Tour Historic Sites Around the World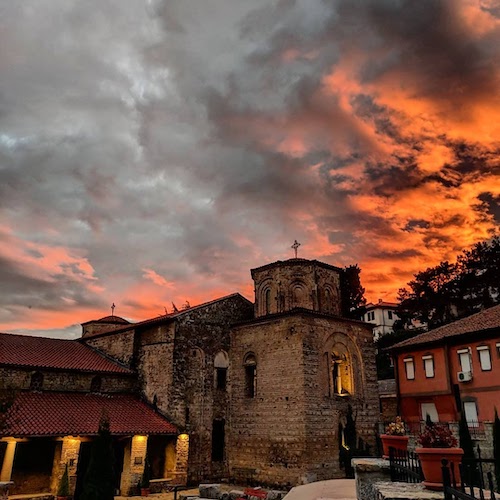 Photo credit: @cyark https://www.instagram.com/p/BpUxdQTlnC6/
Experience cultural sites and monuments from around the world with CyArk. From the Chumash Painted Cave in Santa Barbara, the Lukang Longshan Temple in Taiwan, and the Fort York National Site in Canada, you can travel through history with their virtual tours and online exhibits.
Board a Plane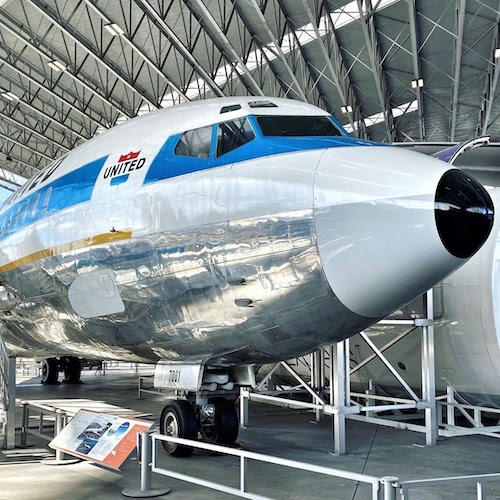 Photo credit: @museumofflight https://www.instagram.com/p/B_5di7xAMtk/

When you're flying, you're largely confined to your seat and don't get to experience the full aircraft. Now you can with The Museum of Flight's Virtual Museum Online. Step inside Boeing aircrafts, the Antonov An-2 Colt biplane, and even the NASA Space Shuttle Trainer.
Take a Dive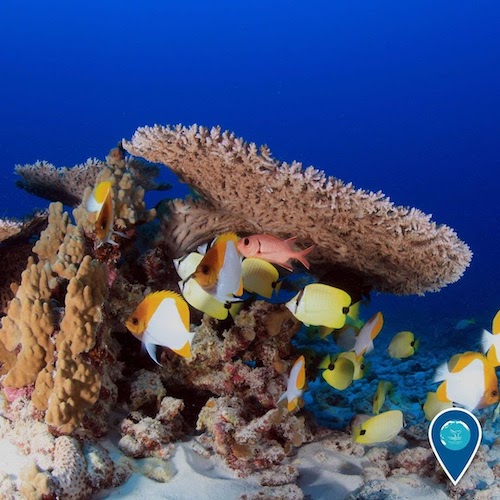 Photo credit: @noaasanctuaries https://www.instagram.com/p/CBeaet0gv3z/

If you love snorkeling or diving, or have always wanted to try it, this one is definitely for you! National Marine Sanctuaries offers virtual dives into national marine sanctuaries around the world. Swim with seals, dolphins and fish without even getting wet!
Go On a Safari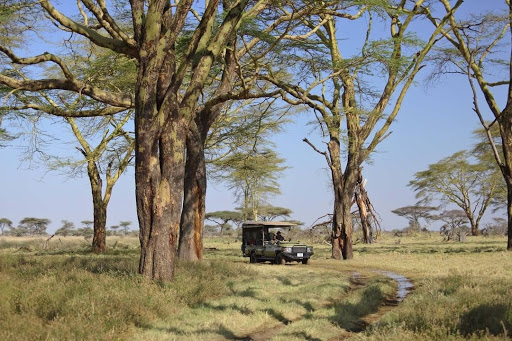 Photo credit: @asiliaafrica https://www.instagram.com/p/CBTAYg8KEim/

Take in stunning African savanna landscapes and the wildlife that live there with virtual safaris from Asilia Africa. The 360° experiences can be enjoyed on your screen, or with a VR headset for an ultra-real experience!
Cook Your Favorite Global Cuisine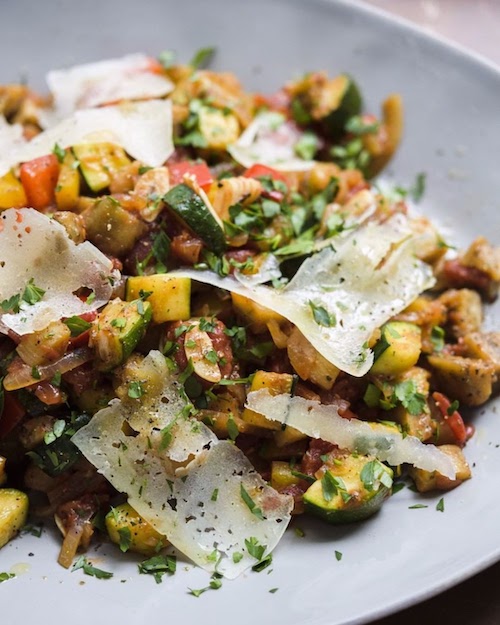 Photo credit: ​@177milkstreet https://www.instagram.com/p/CCV4UmzgxZW/

Eating local food is one of the best ways to get to know a city or region. Here are three online resources where you can learn how to cook food from around the world:
​Learn a New Language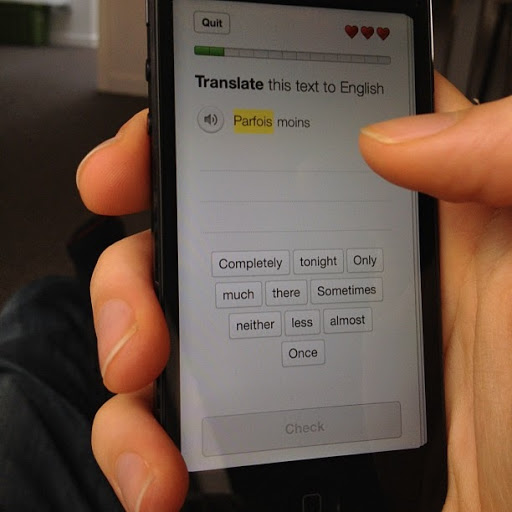 Photo credit: @duolingo https://www.instagram.com/p/QVTtz9NpQO/

Expand your mind, gain a better understanding of culture, and become more confident to travel in the future. These are just some of the perks of learning a new language, and you can start becoming proficient in 30 languages for free with the Duolingo app. Their lessons are based on science and you can learn at your own pace.
Have a Great Vacation In Place
Block some time off on your calendar and try a few or all of these virtual vacation ideas to give yourself the break you deserve. Tag Morguard in your apartment staycation photos on Facebook and Instagram so we can stay connected all summer long!