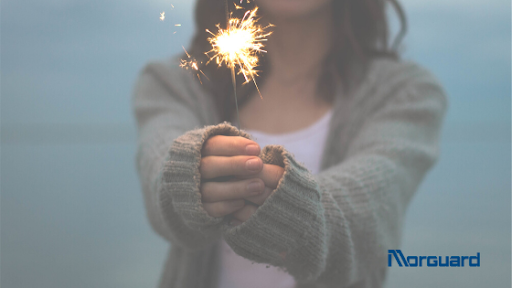 Make New Traditions this Canada Day or Independence Day
It's officially July, and that means there are some very special birthday acknowledgments in order! As of July 1, 2020, Canada is 153, and The United States turns 244 on July 4, 2020. Morguard proudly holds roots in both of these great nations, and we love celebrating the independence of both countries each year.
This usually means gathering with friends and family, watching fireworks, and sharing meals from the grill together. With certain recent restrictions now in place, the festivities may look different, but you can still get creative when celebrating your country's independence. Whether you're planning on heading up to the cottage this weekend to celebrate Canada's liberty or mapping out your 4th of July barbeque, are some ways to observe these national holidays while staying safe and healthy.
Have a Local Feast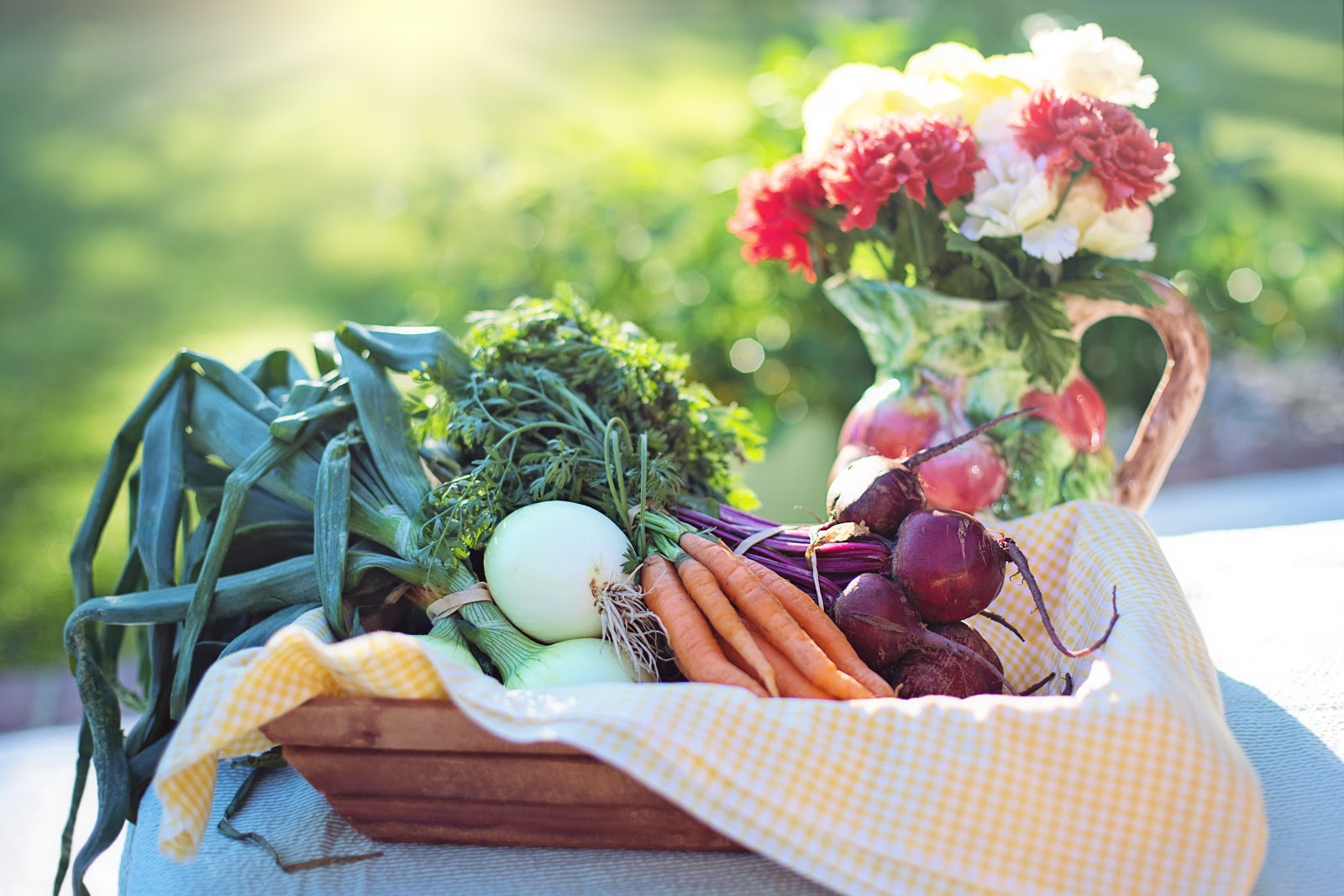 What better way to commemorate your country than with a table full of homegrown food? Visit your local farmers market, or look for local produce and products at your local grocery store to support local farms and businesses. Some restaurants are also offering takeout kits with everything you need to put together an amazing meal at home. If there's a local product you love that's available online such as maple syrup or barbecue sauce, this is a great time to place an order to show your support!
Watch Fireworks Virtually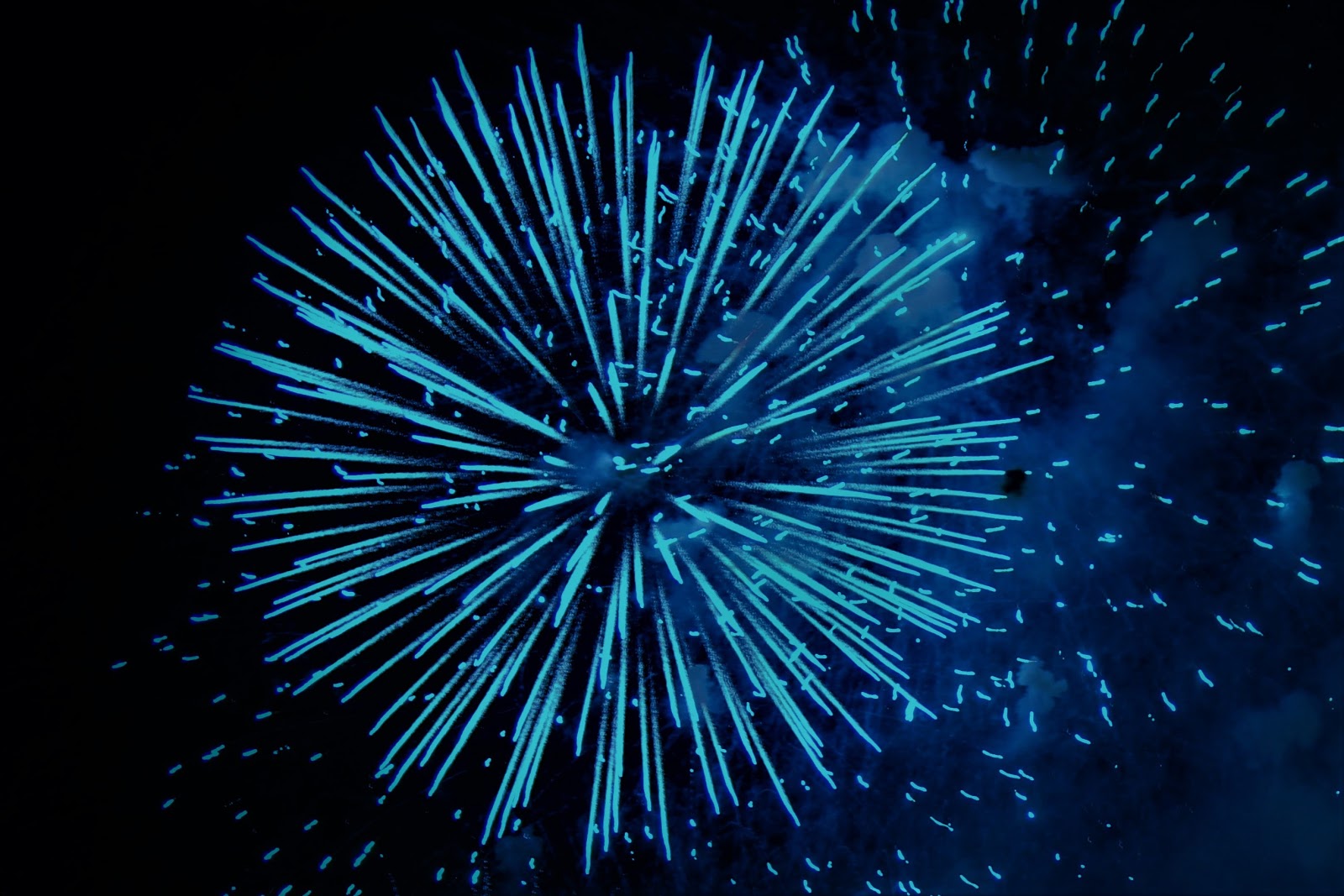 Some fireworks displays have been canceled, but there's a whole world of firework shows that you can watch virtually! Not only are there Canada Day virtual fireworks and virtual Fourth of July celebrations, but you can also catch displays from Disneyland, Canada's Wonderland, and more on YouTube for a festive boost anytime. You may even wonder why you never tuned in sooner.
Play National Trivia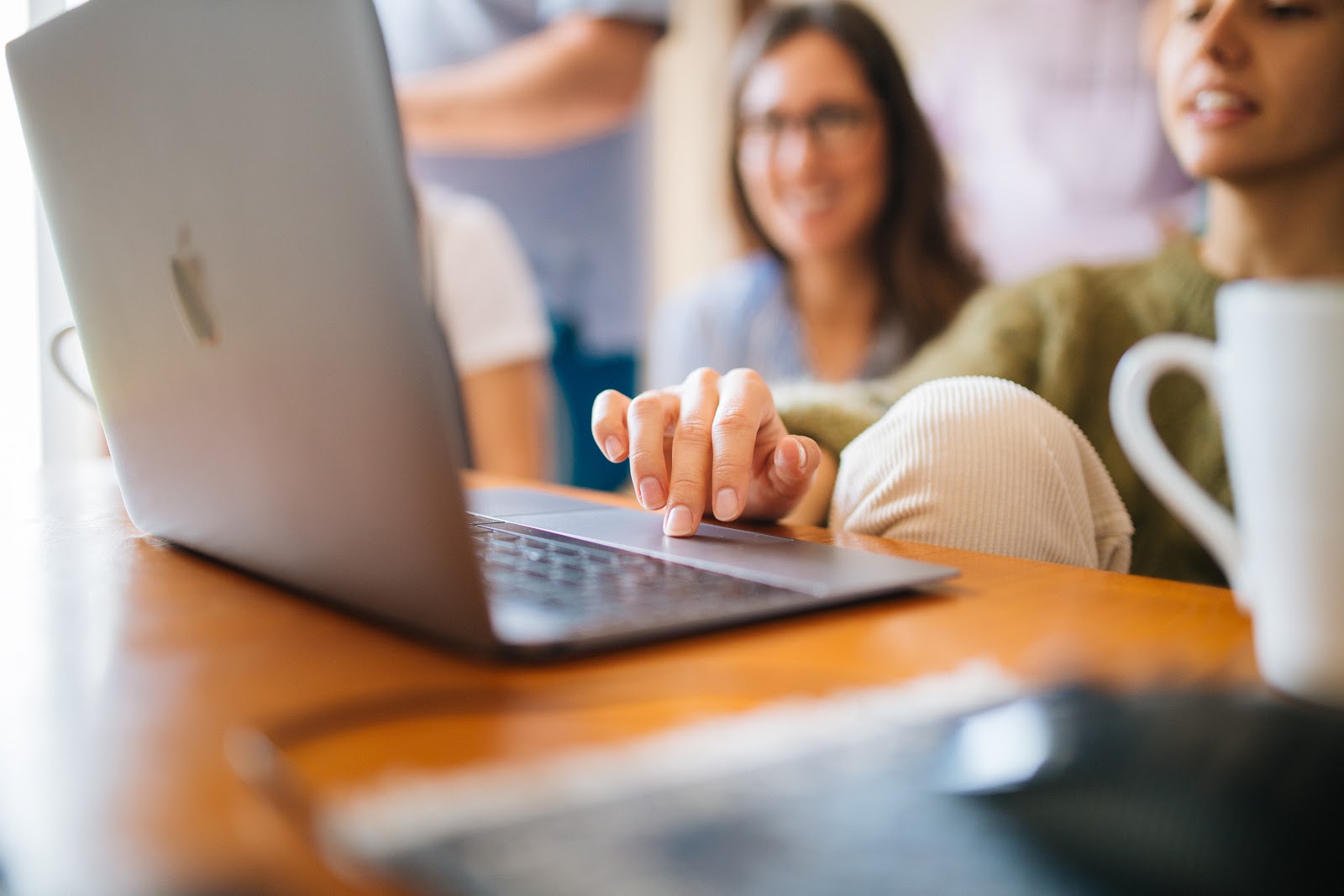 How well do you know your nation? Test out your knowledge with these virtual quizzes:
Quiz: Do You Know Your Canada Trivia?
Can You Pass the Ultimate US Trivia Quiz?
If you need to brush up on the facts first, start with the history of Independence Day and Canada Day.
Play a Game In the Great Outdoors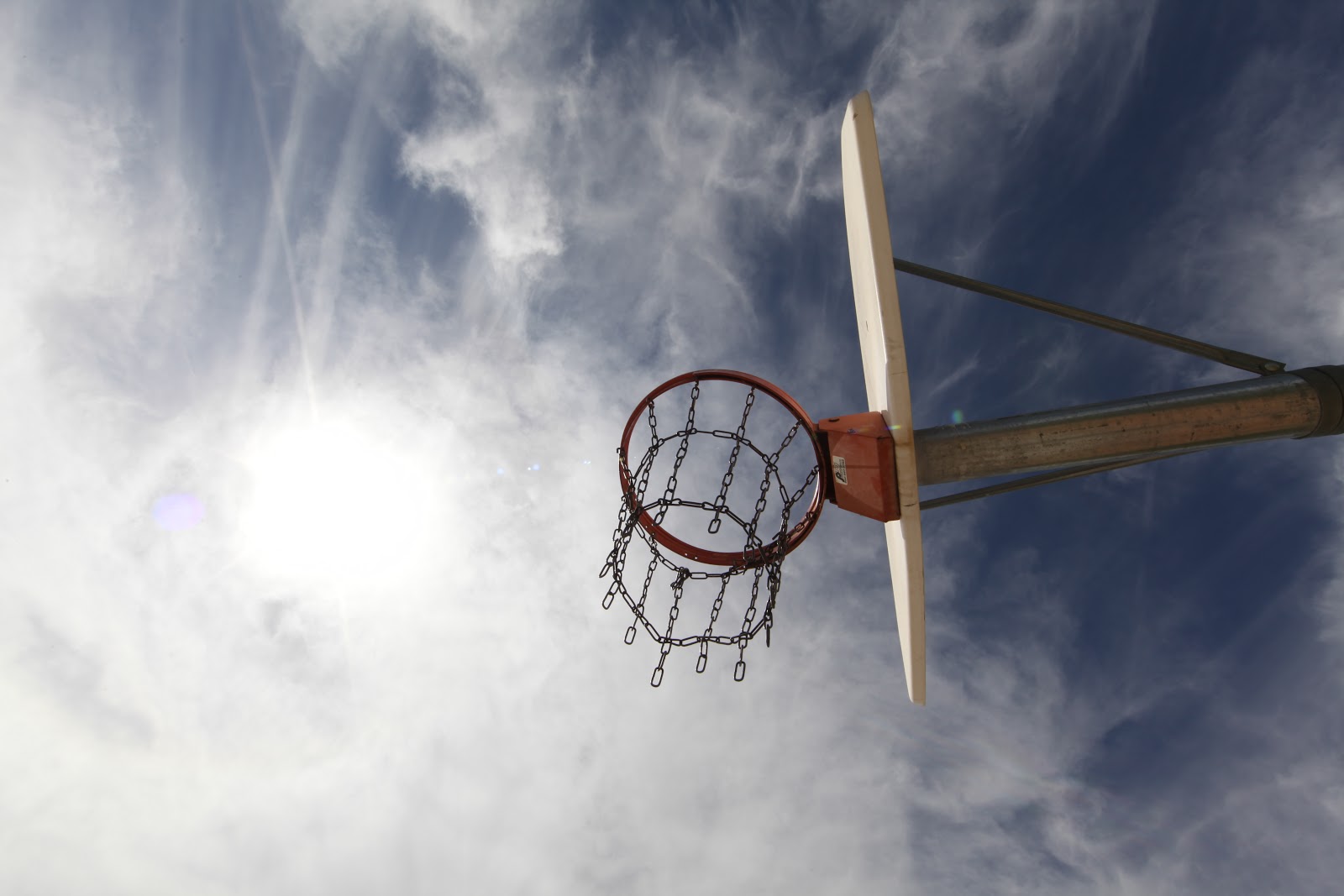 Baseball is arguably America's favorite pastime, and it's no secret that Canada loves their hockey. Whatever your favorite sport may be, dress up in patriotic ensembles and head to a local park or outdoor community space for an impromptu game with your crew.
Decorate Your Home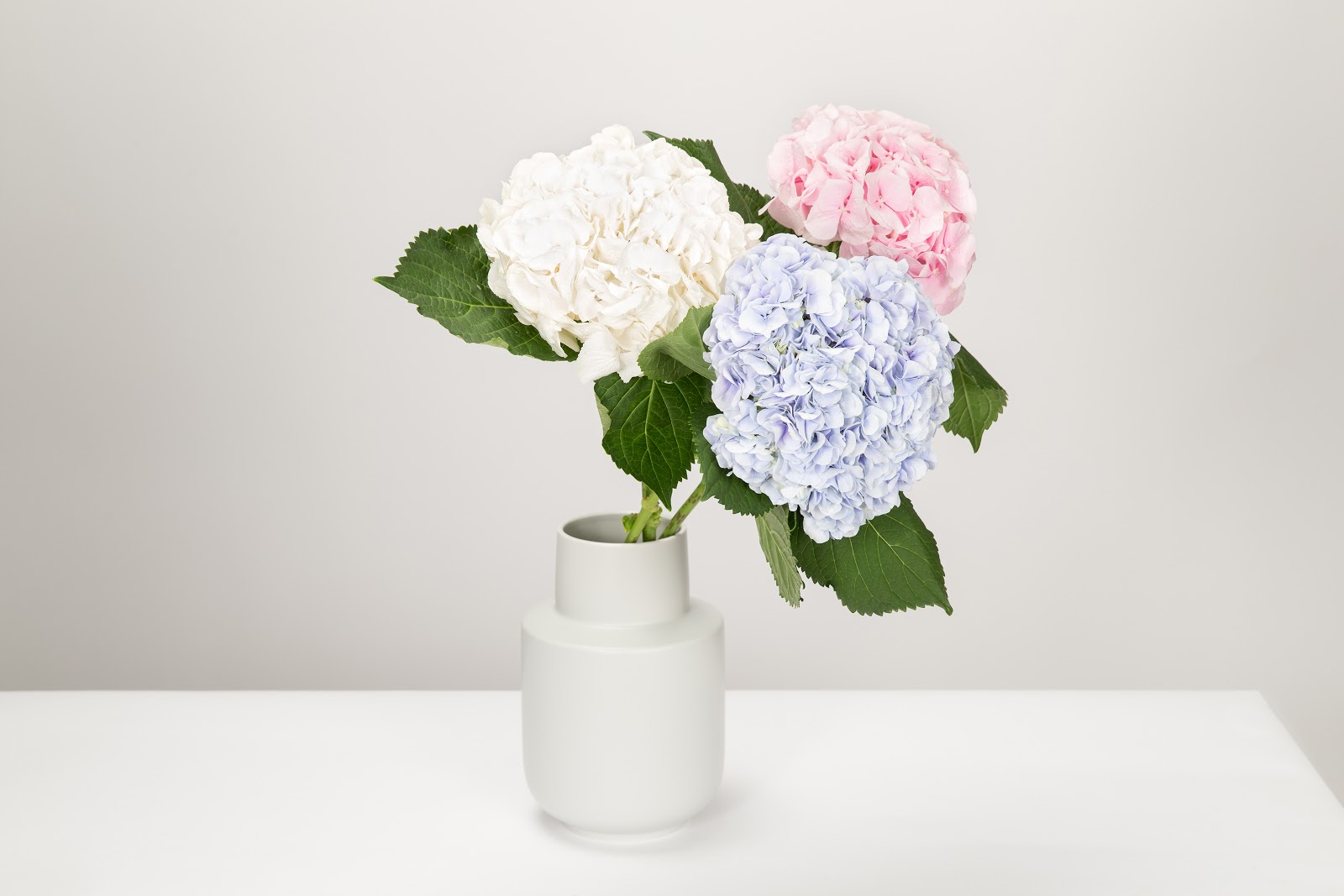 We love seasonal decorating throughout the year, but decorating indoors for these holidays isn't quite as common as displaying a menorah or decorating a Christmas tree, for example. Change that now by throwing up some red/white (and blue depending on where you are!) streamers, arranging seasonal flowers and hanging flags. As a fun DIY project, grab a few inexpensive canvases and paint some wall art using patriotic colors to hang indoors or on your patio or balcony. You may be surprised how just a little bit of creativity can really set the mood for celebration!
It's Our Place to Make it Your Home
Whether you call the US or Canada "home", Morguard wishes you a safe, fun and happy July! If you're looking for your next place to call home, use our apartment search too​l to find a Morguard apartment community near you.