As we get more comfortable with spending most of out time at home, some things might fall to the wayside. Athleisure wear is the new office attire, and the grocery haul usually arrives at your doorstep. But for Mothers, their days are likely busier than ever as they fulfill the role of parent, professional, partner, teacher, babysitter, and entertainer, not to mention personal chef.
We'd like to take the opportunity to honor and express our most sincere gratitude to the amazing women who have had to take on such a heavy load, more than they may have ever had to take on before. They are the glue that holds our families and communities together, and for that, we're truly grateful. With so many hats to wear at once, it can be difficult to devote time for oneself. To all the Mother figures who give of themselves so selflessly, we hope that this Mother's Day, you can find some time for the things that you cherish the most.​ You deserve our gratitude, and we appreciate you.
Our hearts go out to the Mothers who are also essential workers, from healthcare professionals to those working in grocery and convenience stores, restaurants, and so much more. Not only are they juggling parenthood during such trying times but they also face the added challenge of finding childcare while out on the frontlines, working to save lives and keep things moving forward. We cannot thank you enough for your bravery and service. And to our own on-site team members, from maintenance professionals, to Leasing Agents and Community Managers, who are working day and night to keep our communities clean, safe and connected – we cannot thank you enough.
We've got some amazing Moms in the Morguard family, and we know there are so many more in the world who play an incredible role in the lives of everyone they know, especially right now. To show appreciation to the Mother figures in your life, take the time to make this Sunday a special one, even if you can't spend it together in person. Here are some ways to help you stay connected to her or any of your loved ones that you can try from anywhere.
Make Digital Connections Cou​nt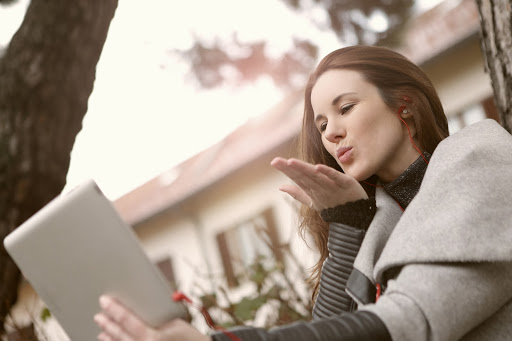 Both casual and professional virtual meetings are the new normal, so make your Zoom call with mom extra special. Block out the time on your calendar, and eliminate distractions in the room so you can keep your attention on her.
Here are some ways to get together with mom on Zoom:
Start her day with a coffee date.

Paint or do a craft project she enjoys.

Learn a family recipe from her—then dig in together!

Join in on her favorite virtual fitness class.
Before you get in front of the camera, think of something specific you want to thank her for. Maybe there's a moment from your childhood or some way she's made your life easier recently.
Plan a Future Experience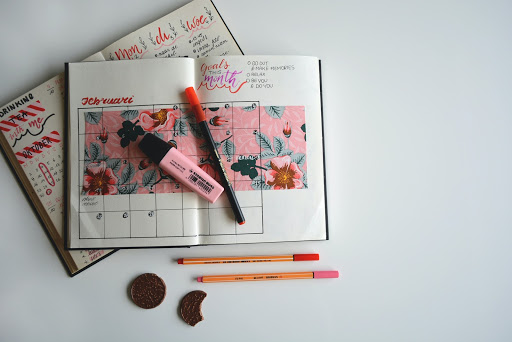 Whether it's an extravagant vacation, a hike, or a simple day on the town, making plans with mom is a great idea because having an upcoming engagement means you're more likely to stay in touch to discuss plans.
It's okay if you don't know exactly when it will happen, and later may actually be better. Planning in advance for vacations and experiences is shown to increase happiness as you look forward to the event. Before you take the reins, be sure to ask her what kind of plans she would like to make.
Stick with the Classics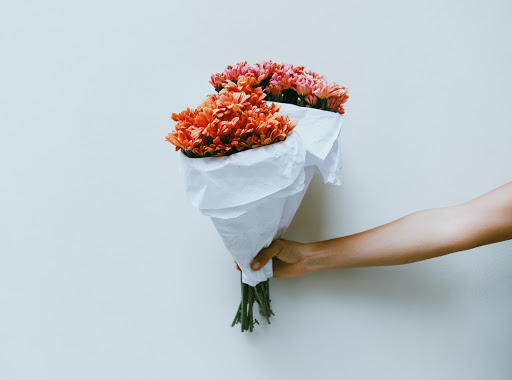 Cards and flowers are go-to gifts for a reason. Flowers brighten a home, and cards can be kept as meaningful mementos. If this is something mom loves, have a bouquet of her favorite blooms delivered with a personalized card.
Be kind to the earth in your flower selection by choosing a sustainable florist. In the United States, The Bouqs Company provides sustainably farmed flower delivery from coast-to-coast. There are eco-friendly florists in Canada, too!
Even if your delivery doesn't arrive on Mother's Day, a belated gift may be an even bigger surprise!
Morguard Appreciates Moms
Help us thank the Mother figure in your life today on Facebook and Instagram, and share this blog with anyone you think might need some creative ideas for this special day.