At Morguard, we're sharing our support for healthcare professionals and all other essential workers leading the charge on the frontlines on Facebook and Instagram. Our healthcare heroes are the faces and voices who facilitate care, research, and education, leading us through crises like the COVID-19 pandemic. We also encourage everyone to do their part in managing their personal health and wellness to be the best possible role models for public health. For the immediate health of yourself and others, please follow WHO guidelines for coronavirus prevention.
Achieving long-term wellness requires tending to your body and your mind consistently, and that means creating healthy habits. Home is where you have the power to design your space to reinforce a mindset of self-care and positivity. With some thought, planning and time, anyone can transform their apartment into an inspirational oasis! Here are some tips to get you started.
Make Space for Move​ment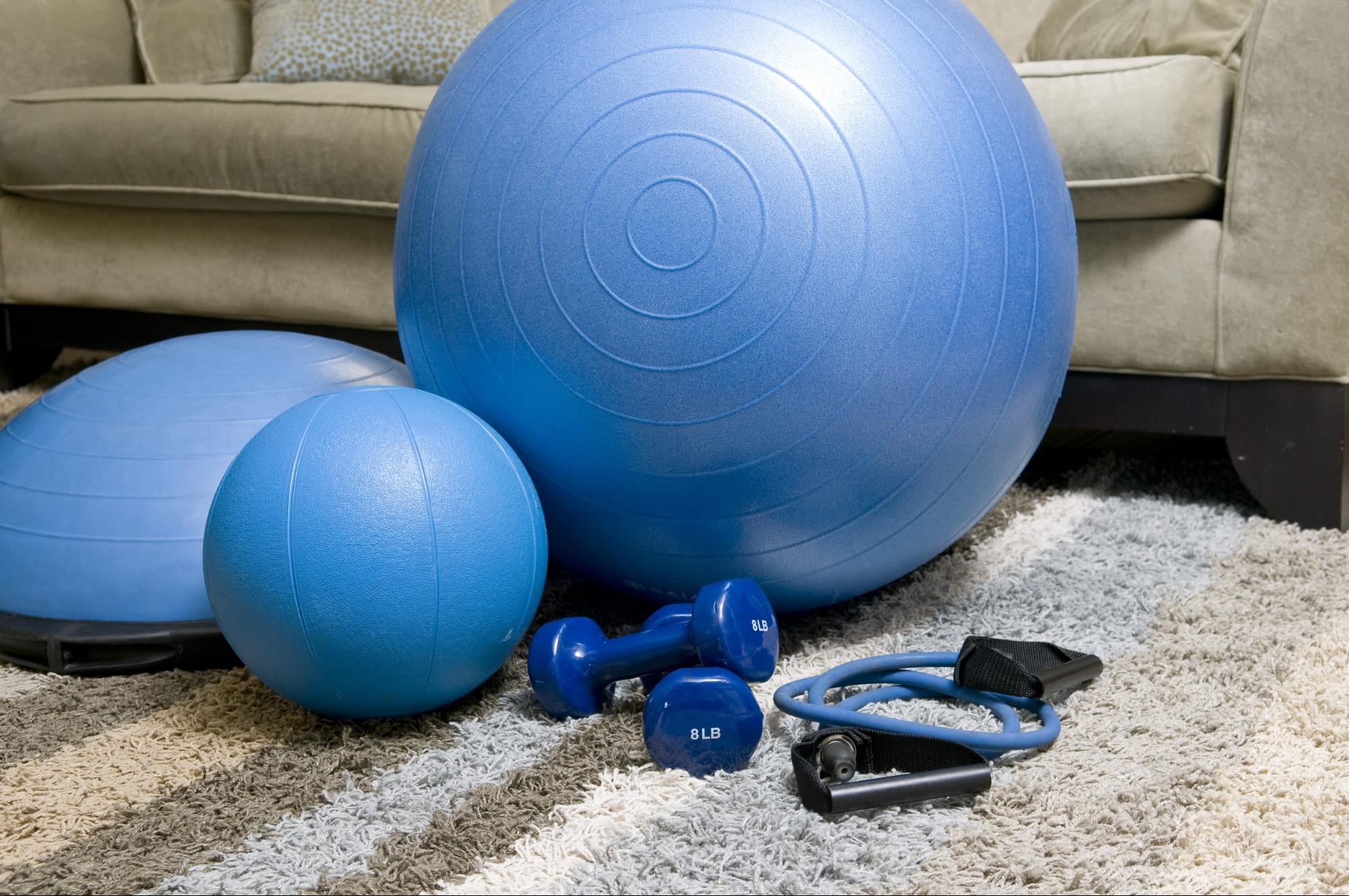 Clear any obstacles that may prevent you from getting exercise and designate a spot in your home as your "movement zone". If you follow along to a fitness channel or app, determine a place to set your electronic device for easy viewing. When you're finished, clear walkways for safety, but consider leaving gear such as your yoga mat or weights in plain sight as a visual reminder of the intention of the space.
Here are 3 great free resources to help you stay active at home.
Make Your Bed​room a Sanctuary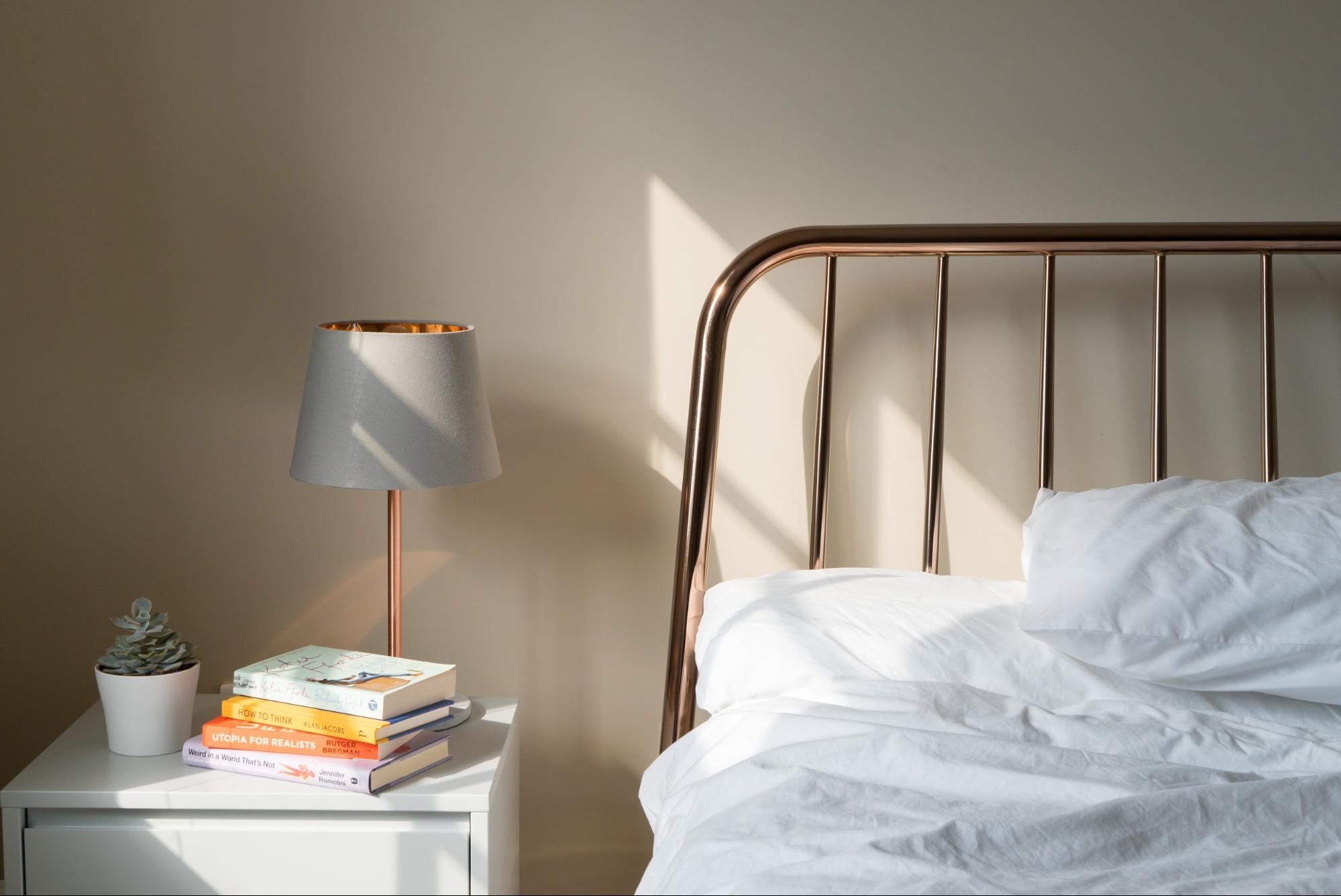 Experts advise eliminating electronic use before bedtime, but that doesn't mean you can't entertain yourself. It can even be an opportunity to develop other habits that promote wellness, like reading, journaling or meditating. Pick one that feels right to you and keep the materials you need on hand. If you enjoy aromatherapy, use scents like jasmine and lavender which are known to promote restfulness. When you wake, open the curtains to let light in, which studies show encourages regulation of your circadian rhythm.
Create a Hydration Station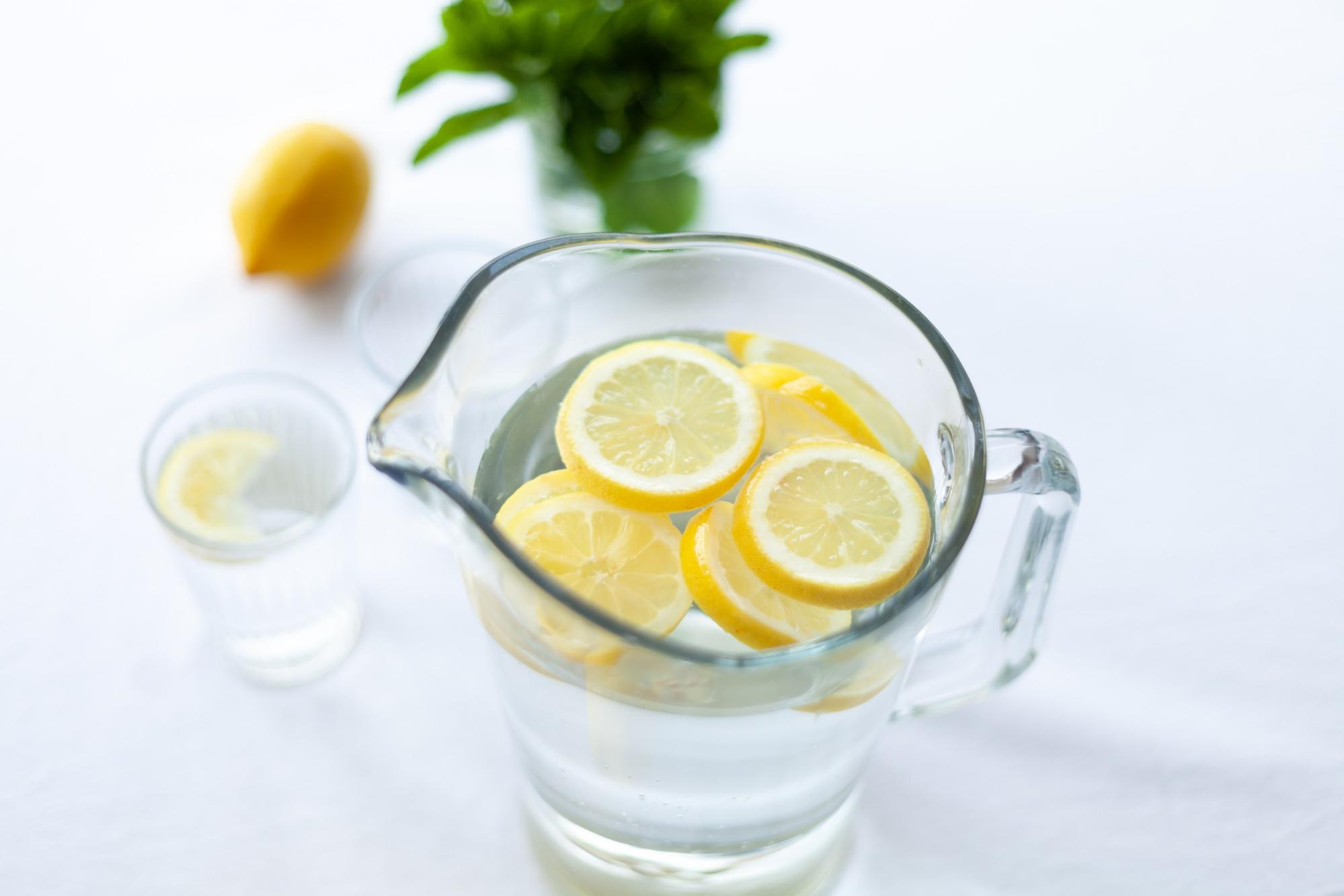 Did you know that being just 2% dehydrated can affect your focus and mood? Make hydrating a priority by setting up an attractive hydration station in plain sight, such as on a shelf, table or counter, and take hydration breaks frequently throughout the day.
Stock your station with your choice of:
Mugs and glassware

Water bottle(s)

Tea

Honey

Straws or mixing tools

Health supplement powders
If you want to make plain water exciting, add citrus, frozen berries, cucumber, or even fresh herbs. And don't forget your daily vitamins! Vitamins A and C, as well as Selenium and Zinc are essential to gearing up your immune system to fight off viruses like COVID-19.
Stick to a Routine that Works for You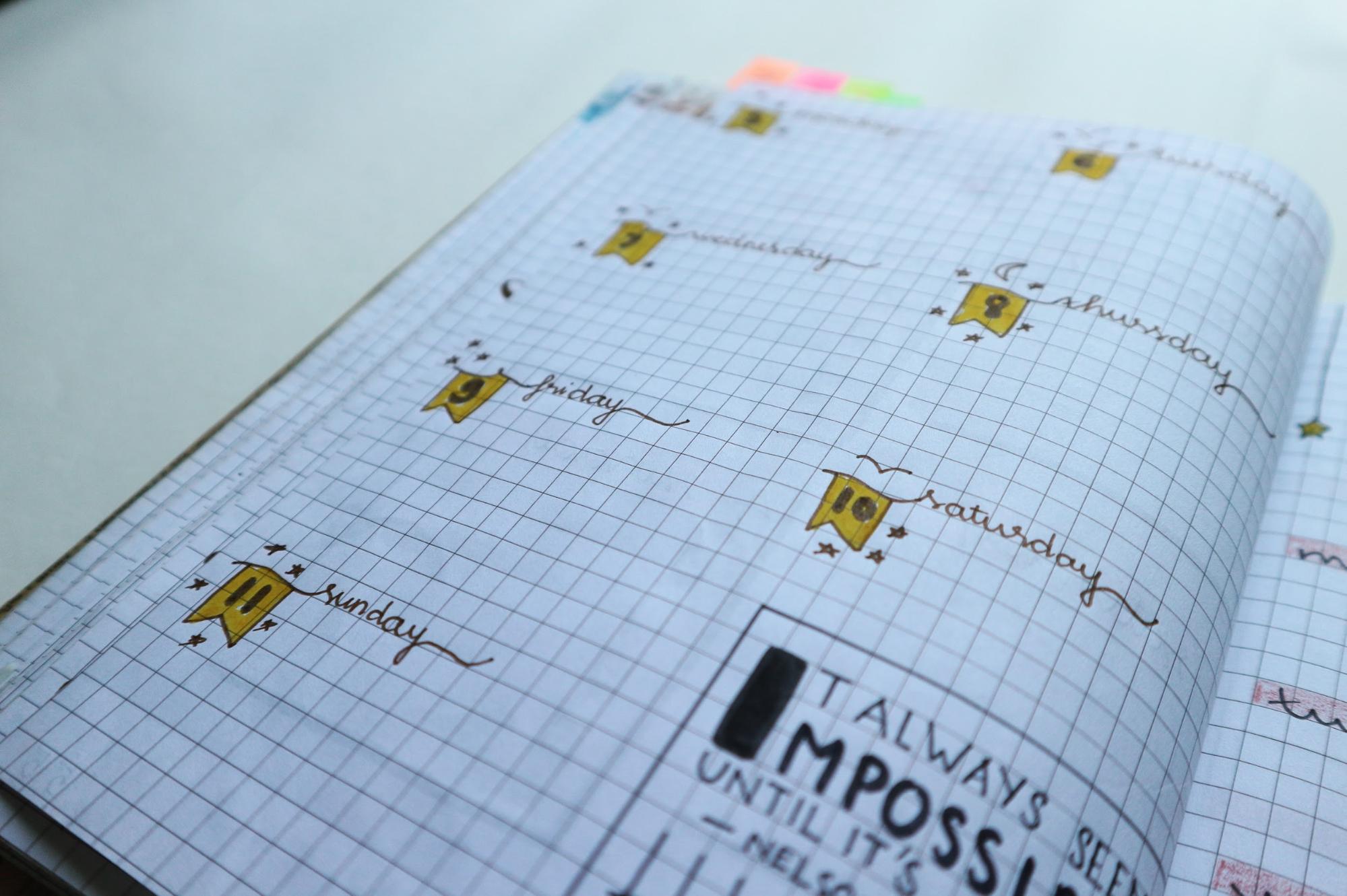 One of the great benefits of being at home is that you're on your own schedule. It is helpful to establish a routine, though, especially if you want to create habits that stick.
Committing to live online fitness classes can help you stay on track with your exercise goals. However, being at home might mean occasional distractions prevent you from starting on time every day. If this happens, be gentle and flexible with yourself. Perhaps setting a goal to workout between 8 and 10 am is more realistic some days. The same could be true for other habits, so keep an open mind as you find your personal rhythm.
Welcome Others to Join You In Wellness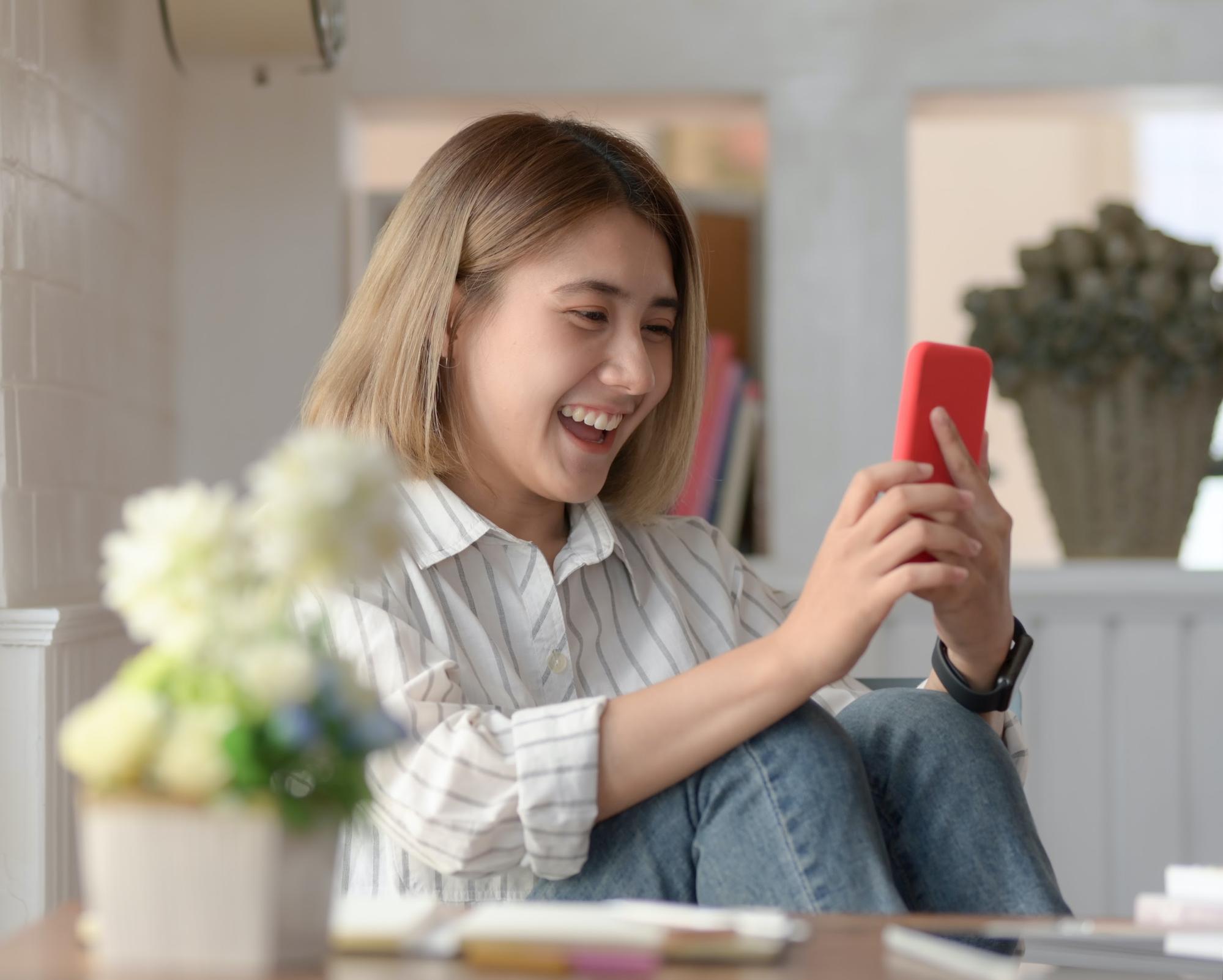 Just because you're at home doesn't mean you can't be social. Use technology to stay connected. You might virtually work out together, or have a set time that you talk on Zoom or FaceTime. If you live with others, invite them to join you in healthy habits, and if you have pets, keep them active and healthy, too!
Are you searching for an apartment home that you can thrive in? Try our easy-to-use search tool to find a Morguard community near you.