We are excited to introduce the newest member of the Morguard Family, Marquee At Block 37. This stunning building is in the heart of The Loop in downtown Chicago, and unmatched in amenities, location, dining, and shops. Residents enjoy an upscale and urban living experience, views of the lake and city, and all of the perks that this historic city has to offer.
Being located in the vibrant Loop neighborhood is one of Marquee at Block 37's most attractive features. Living at Marquee gives you direct access to Millennium and Grant Parks, the famed Willis Tower, and you are just a few blocks away from Lake Michigan. The Loop is home to some of the best shopping and dining in Chicago, and it is never short on exciting nightlife and historic museums. There is direct access from the lower floors of the building to the Pedway, Blue, and Red Line of the metro system known by Chicago natives as the "L". This will come in handy during those brutal Illinois winters!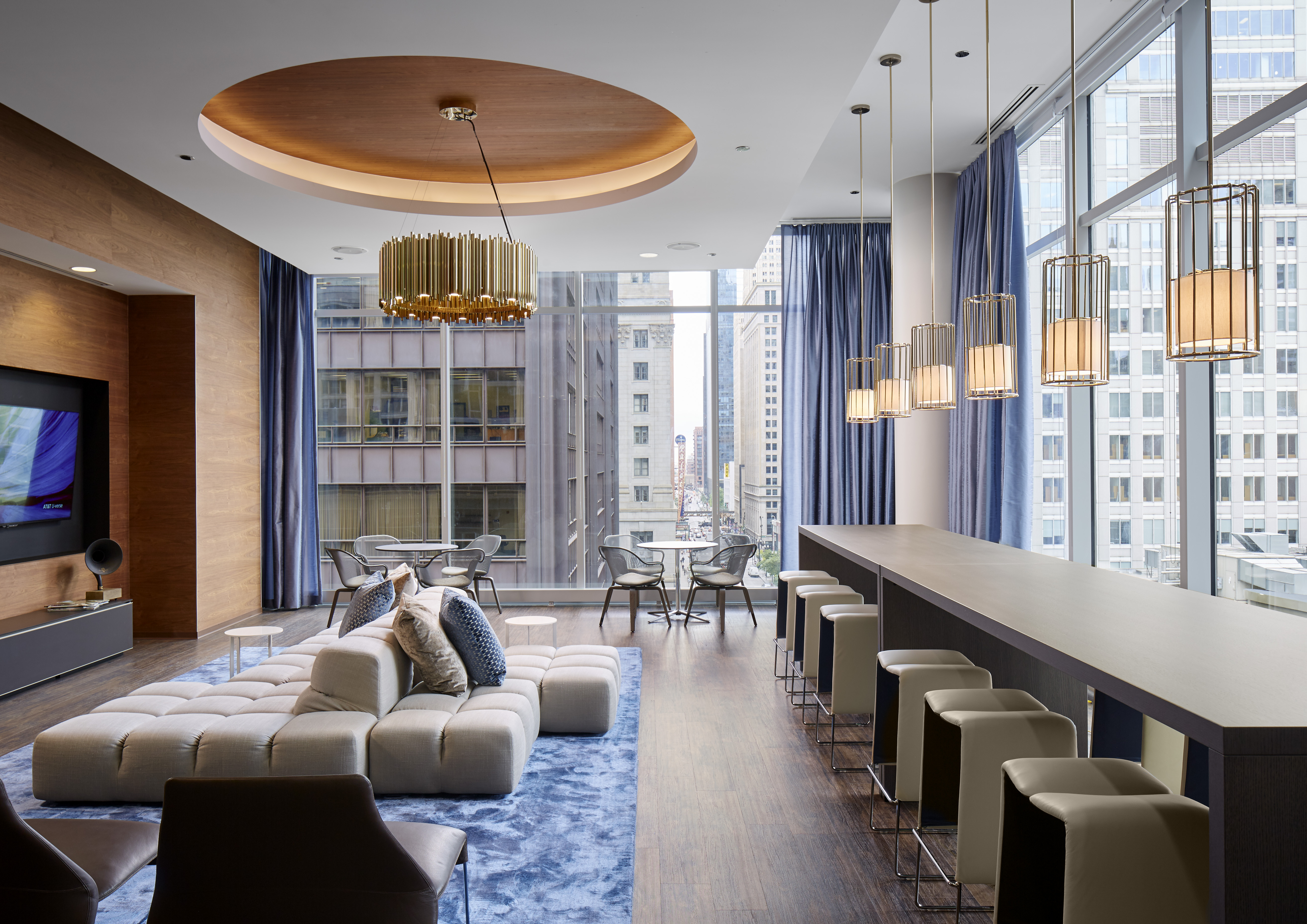 Marquee at Block 37 boasts some of the best amenities that any Chicago building has to offer. In addition to having luxurious studios, 1, 2, and 3 bedrooms, residents can expect to enjoy an 11 screen movie theater, a rooftop fitness center, pool, several lounges and so much more. The first five floors are dedicated to Block 37, a shopping center that features over 40 retail and dining businesses. We love pets at Morguard, and at Marquee you have access to a dog run and pet washing station. Find out more about all the amazing amenities at Marquee.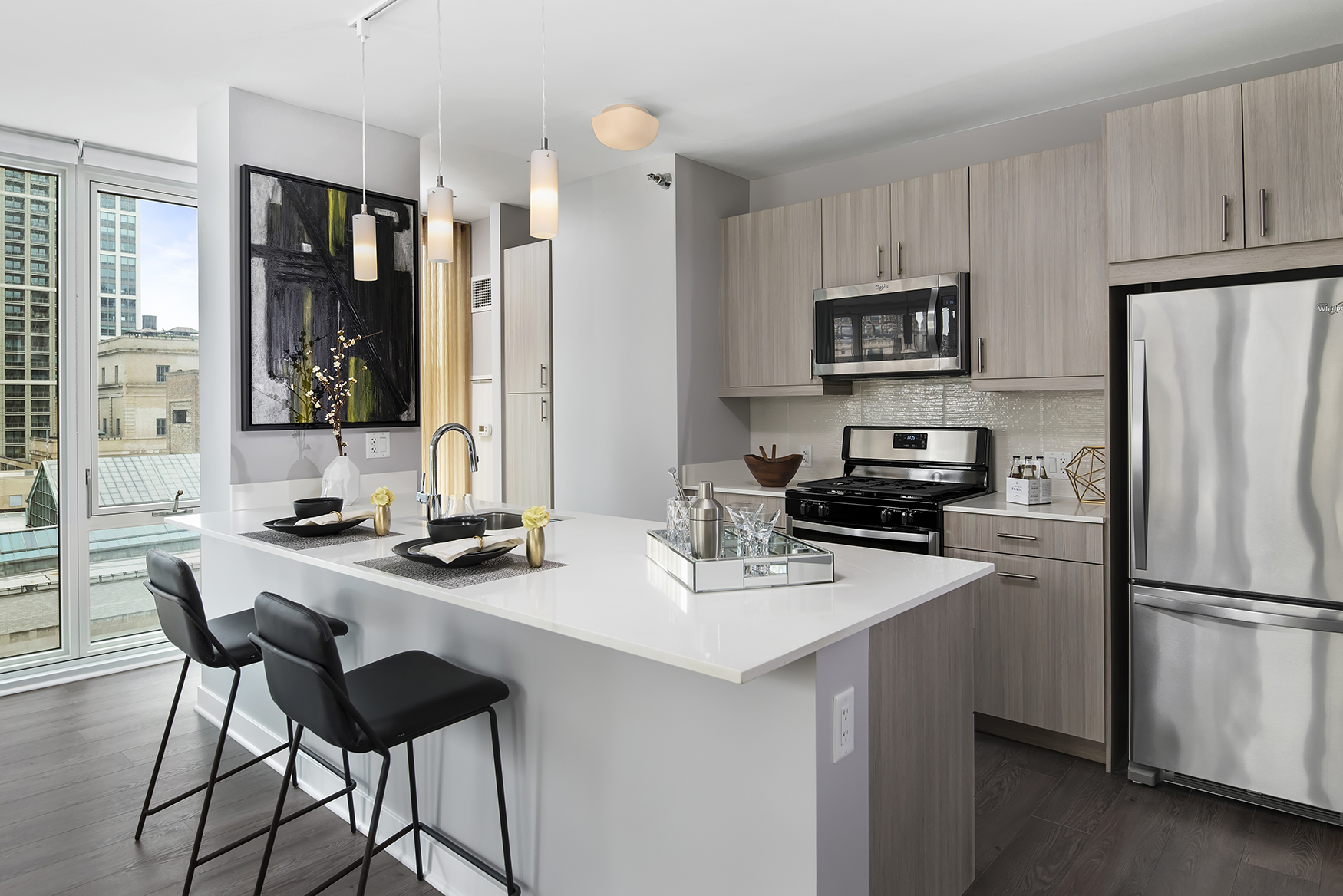 One of the most exciting features of Marquee at Block 37 is its partnership with VibeUp Living. This wellness community hosts daily yoga and fitness classes from the city's top teachers, spa services, personal trainers, monthly cooking demonstrations, social events, ongoing giveaways, workshops, seminars and much more! Residents at Marquee enjoy free membership and have access to all the classes and events that VibeUp offers.
Marquee at Block 37 is a superb example of the excellence that Morguard strives for! If you or someone you know would love to live at this Morguard home, feel free to fill out the contact form. To stay updated on all the exciting things happening at Marquee, follow our Instagram and Facebook pages. To learn more about all our residential communities across North America, visit Morguard Apartments.​