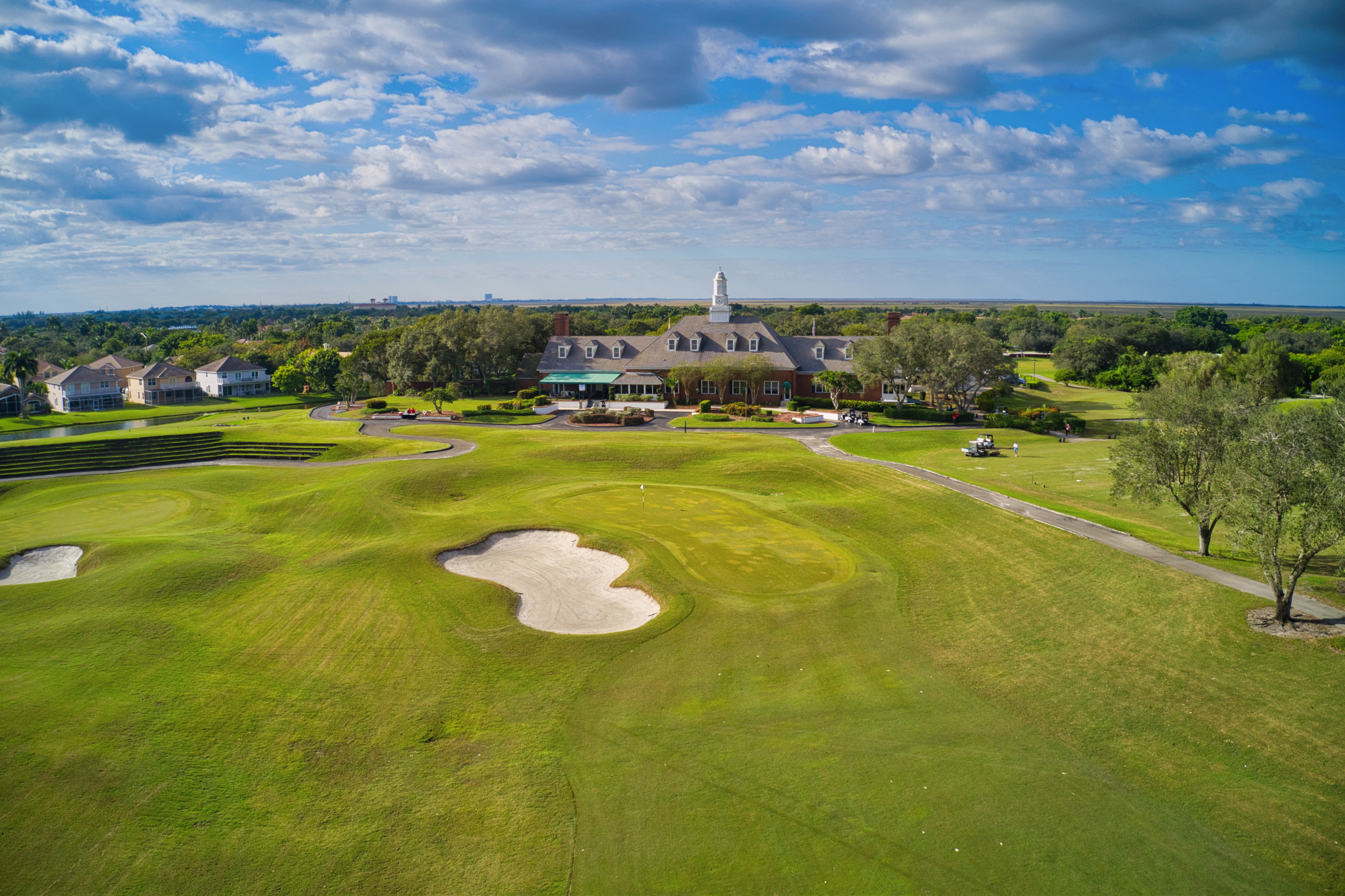 Morguard is thrilled to partner for four years running with The Leukemia & Lymphoma Society, an organization through which we're able to help advance the research, treatment, and prevention of life-threatening blood diseases. We've teamed up with ClubLink and The Leukemia and Lymphoma Society (LLS) once again for our 4th Annual Golf Fundraising Event, which was held held at the world-renowned Eagle Trace Golf Club in Coral Springs, FL on November 21st, 2019. Thank you to everyone involved in making this event a huge success!
Net proceeds from the tournament will benefit the research of the Leukemia and Lymphoma Society as they seek a cure for blood-based cancers. As stated on the organization's website, "The mission of The Leukemia & Lymphoma Society (LLS) is: Cure leukemia, lymphoma, Hodgkin's disease, and myeloma, and improve the quality of life of patients and their families." At Morguard, we stand behind the important work of LLS, and we're proud to do our part to help such a worthy cause.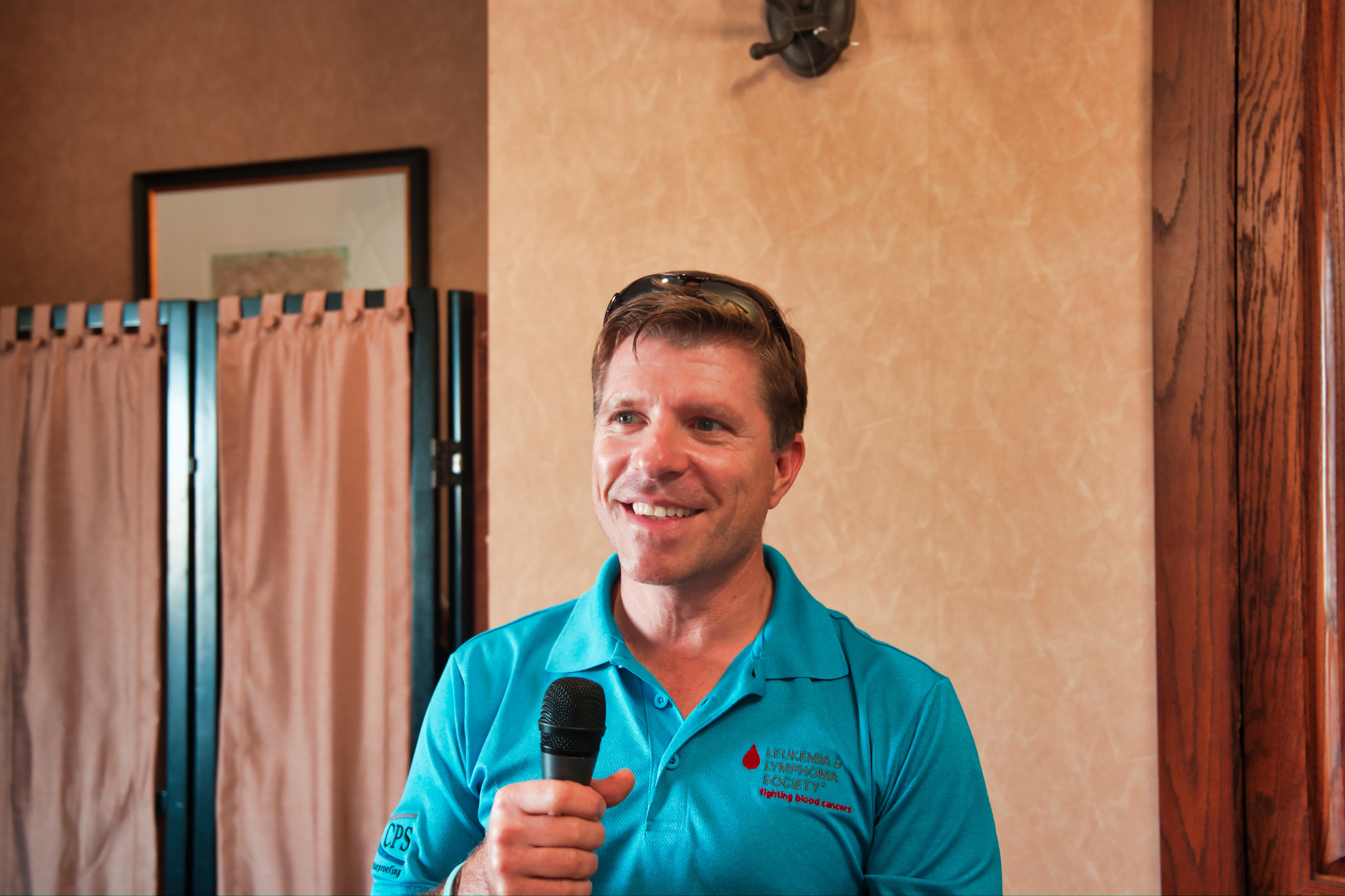 Since 2016, Morguard teams in the US have raised more than $115,000 for LLS through the golf tournament and other fundraising initiatives, including Light the Night Walks. Through the hard work and dedication of our outstanding team members across the country, we're confident that we can reach this year's goal and continue to play a significant role in the battle against leukemia and other blood cancers.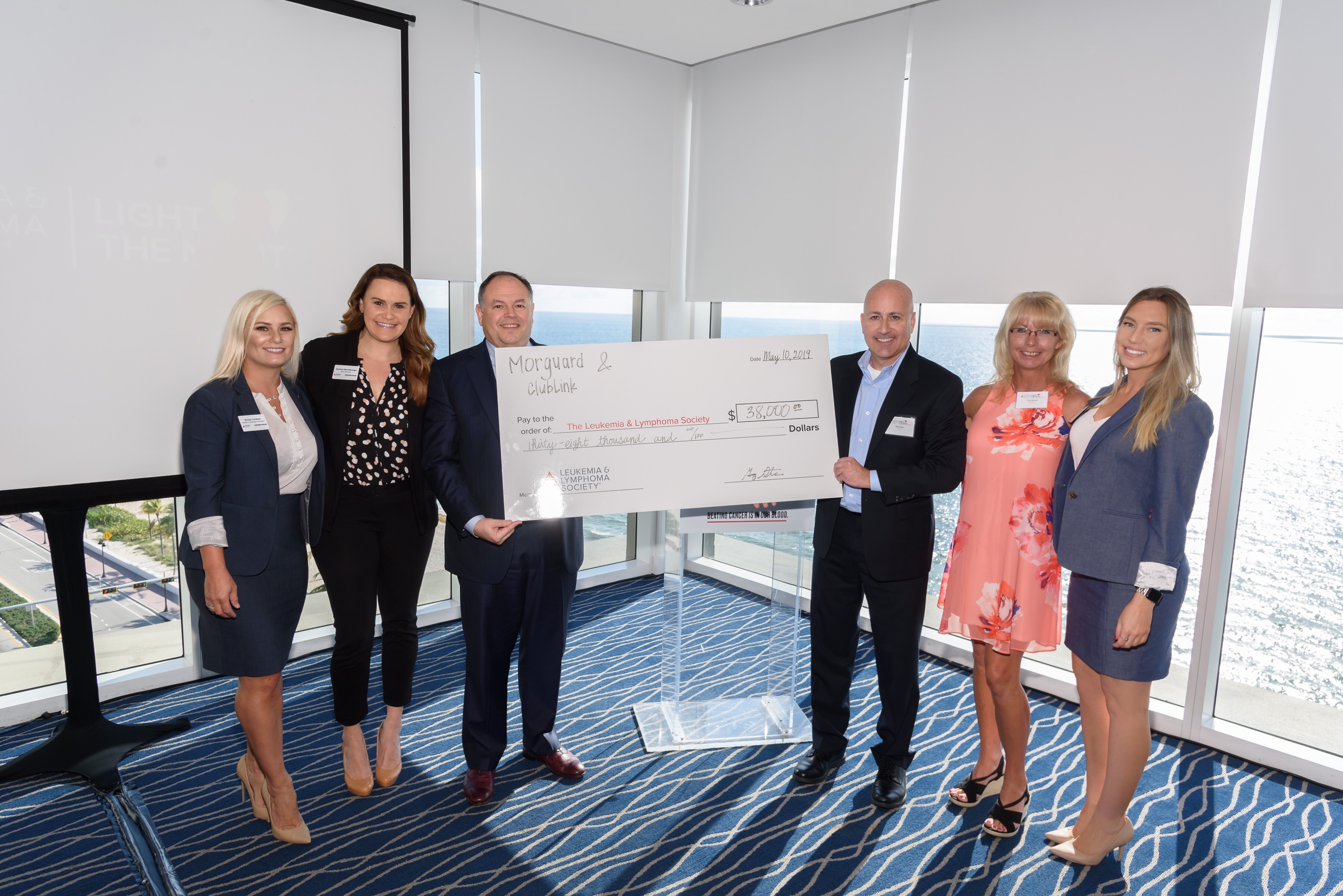 Morguard remains active in other areas to continue giving back to our communities. Every year, we participate in a variety of campaigns and programs like Toys for Tots, back-to-school drives, Habitat for Humanity, Big Brothers Big Sisters through the BeYou Campaign, and many more. #MorguardCARES
We look forward to opportunities like this to serve our communities and contribute to a compelling cause like the Leukemia and Lymphoma Society. We are always on the lookout for like-minded individuals who also want to make a difference. If you would like to work with a team that is committed to making important contributions to our communities, please consider Morguard for your new role. We are always open to talented people who love their work and strive to make a positive impact on the lives of