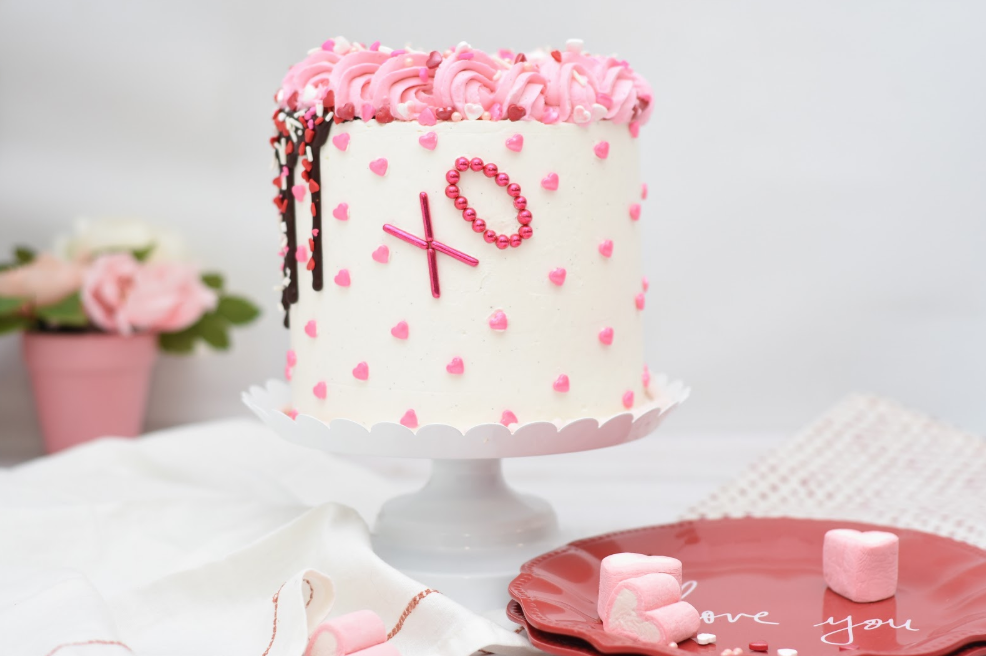 Valentine's Day is fast approaching and Cupid is getting his arrows ready! The most romantic holiday of the year is a great chance to show your sweetheart just how much they mean to you. At Morguard, we fully support love, and we feel there is no reason to even leave home to have an unforgettable experience with your significant other. Here are a few ideas to spend a perfect Valentine's Day at home.
Dinner for Two
Enjoying a candlelit dinner in a nice restaurant is fine. Enjoying a candlelit dinner you prepared together at home is even better! There's no need to fight the crowds, spend time on a wait list, and spend exorbitant amounts of money to share a sentimental meal. When you work together to create a sumptuous feast, it will taste that much better. We recommend an oldie but a goodie: spaghetti and meatballs. That way, you can recreate the sweet joy of sharing a noodle like in the Disney classic Lady and the Tramp!
Light the Lights
Nothing sets the mood quite like the flickering glow of soft candlelight. Turn off the lights and pour yourself a glass of wine. Then light a few candles and relish each others' company. There are plenty of activities to enjoy by candlelight. Read some poems together, or play a board game. Maybe go back through an old photo album and reminisce. Or just sit and talk about your dreams and your plans for the future! But when thinking of incorporating candles into your plans, be sure to check on your community's rules regarding open flames, and of course be careful.
Bring Hollywood Home
Valentine's Day only became the holiday of romance because of the stories we have all told ourselves. And who tells better romantic stories than the good folks in Tinsel Town? Snuggle up on the couch with a bowl of popcorn and enjoy a romantic movie together. There are plenty of options on Netflix or other streaming platforms. You have almost a hundred years' worth of films to choose from, so you almost can't go wrong! Step back in time and relive the story of Rick and Ilsa in Casablanca. Or laugh out loud at the friends-to-lovers tale of Billy Crystal and Meg Ryan in When Harry Met Sally. Or cry your eyes out over the touching story of lifelong love in The Notebook.
However you choose to spend your Valentine's Day, as long as you are with the one you love, you are home. If you are still looking for a place to call home together, look no further than Morguard Apartments. Our luxury communities are always nearby and ready to welcome you!