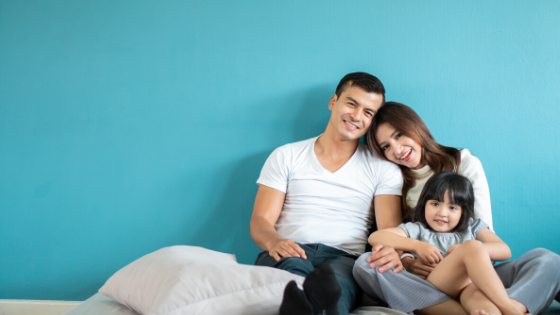 As these unique and challenging times continue to unfold, we want to reassure you that Morguard remains dedicated to the health, safety and wellbeing of our residents, team members and communities. Our #MorguardCARES culture of compassion, kindness and community carries us through, ensuring that no matter how difficult the circumstances, we will find a way through it, together.
We know that many of you are facing difficult choices ahead, as employers respond to the changing socio-economic environment caused by COVID-19. Along with the steps we've already put in place to safeguard our residents, we've modified our policies to reduce the financial hardship for those in need. Morguard is dedicated to helping those that have been directly impacted by the pandemic; if you have suffered financially, please contact your Community/Property Manager to discuss what resident relief options are available to you. We're in this together and will work with you to achieve a solution.
We also encourage residents to apply for resources that are being offered by federal, regional and local governments, as well as community organizations, to assist in obtaining financial assistance, food and healthcare. Below is a list of resources you may find helpful for your unique situation.
For those not financially impacted by COVID-19, we would like to thank you again for your rent payments and continued support of our team. We rely heavily on timely payments to fulfil our communities' financial obligations, such as property maintenance expenses, insurance and mortgages, as well as provide for the livelihood of our team members. They are committed to addressing your needs, maintaining cleanliness and keeping our residents comfortable and secure in their homes.
We want you to know that Morguard's dedication to you and your family is unwavering. We understand that these are trying times, and we're here to help. Our people are at the center of everything we do, and we want to thank you again for choosing to be a part of our Morguard family.
Stay well and be safe,
Morguard's Residential Team
Canadian Resources
U.S. Resources
Additional Unemployment Insurance Information & State Finder​