As we head into Spring, the world starts to take on a different feel; the days get longer and the plants slowly begin to bloom again. It reminds us that it's time to wake up and start getting ready for summer fun! Part of that process is a deep cleansing of your home often referred to as Spring Cleaning. Whether you dread the tedious tasks or you find the transformation therapeutic, Spring Cleaning is a chance to start fresh and get your mind ready for a new season! Here are a few tips and tricks to help you get started with your Spring Cleaning adventure.
Checks and Balance
One of the easiest ways to talk yourself out of Spring Cleaning is by getting overwhelmed by the task. You can make it seem much simpler by creating a checklist of chores. Break the work down by room and break each room into small jobs. As you check things off the list, you'll quickly see progress, which will encourage you to keep going.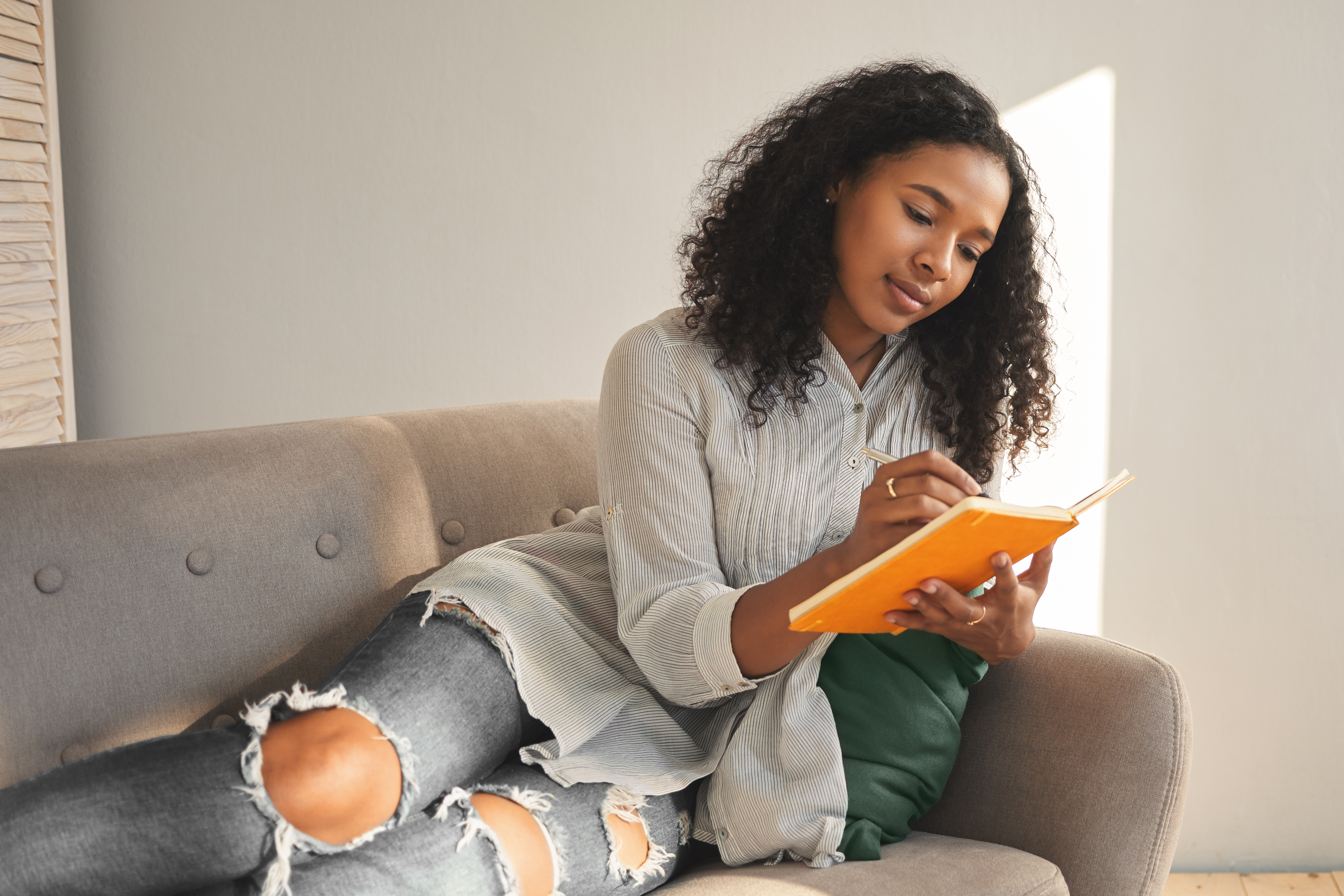 Top to Bottom
The main purpose of Spring Cleaning is to cleanse and organize your space and address all the little problem spots that tend to be avoided over the course of the year. That means cleaning the places that are easy to overlook. As you create your checklist, look around each room for all the forgotten nooks and crannies that need some attention, like your blinds and window sills, the tops of bookcases, even the often neglected light fixtures. Start at the top of the room and work your way down so you can be sure that every square inch of the room is addressed.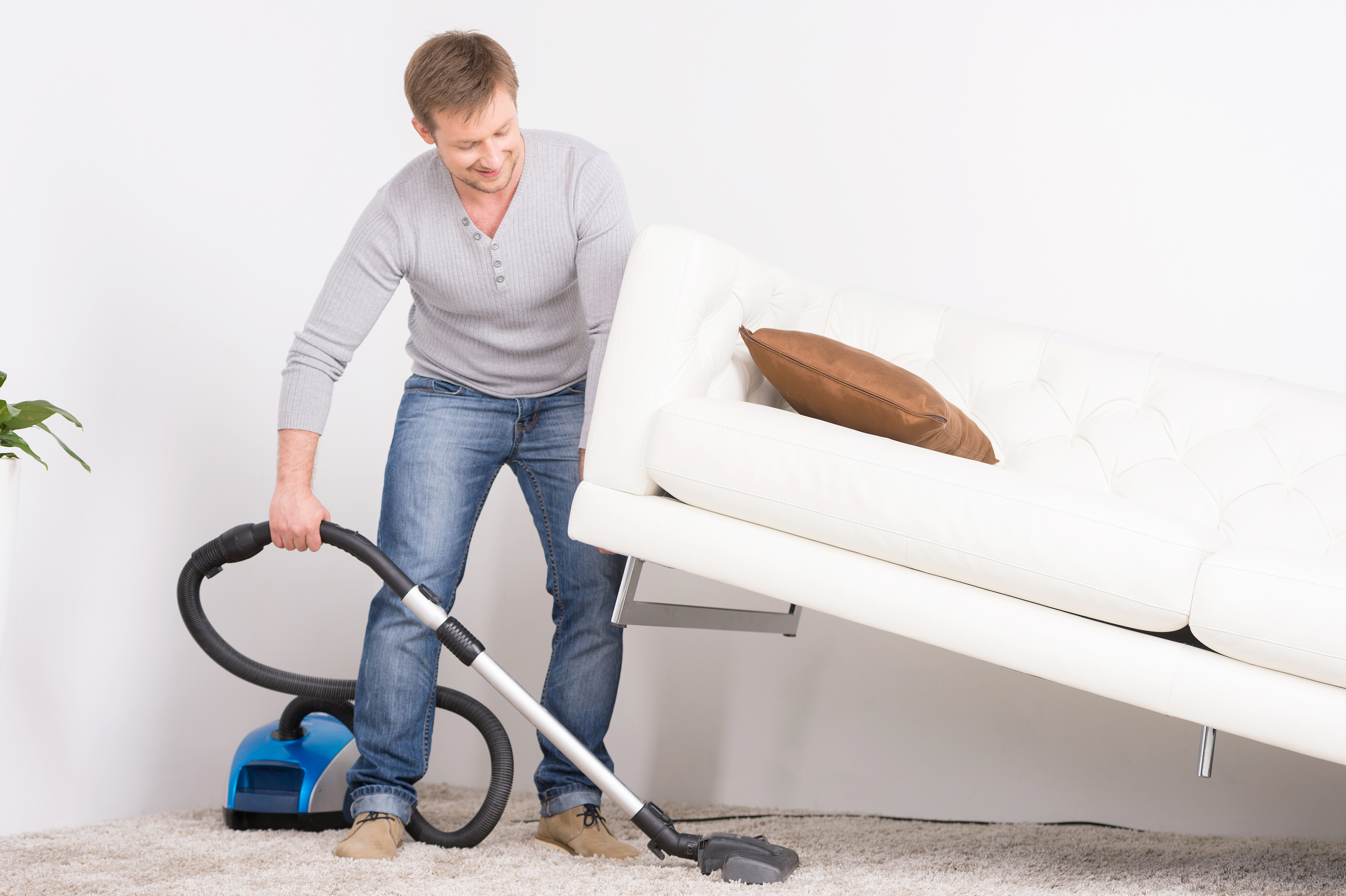 Switch it up
A little known fact about ceiling fans: there is often a switch that will change the direction of their rotation. During the colder months, you want your fans rotating clockwise. As we learned in science class, heat rises and collects toward the ceiling. The clockwise rotation creates an upward draft, which redistributes the warm air around the room. As it gets warmer, hit the switch on your fan to make it go counterclockwise, which will push the air down and create a pleasant breeze. But most importantly, make sure to dust the top of the fan blades while you're up there!
Spring Cleaning may seem like a monotonous mission, but the end result is a fresh, spotless home you can feel good about.