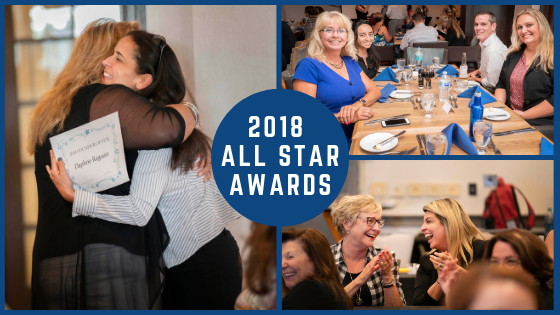 At Morguard, we believe in rewarding hard work and recognizing the accomplishments of our incredible team. We recently hosted our annual US Residential Awards while everyone was together in South Florida, in honor of the exemplary efforts by our Morguard family across the United States. While we are continually impressed by the initiative and creativity of the whole Morguard team, there are some individuals who rise to the top. These are the winners of the 2018 All Star Awards: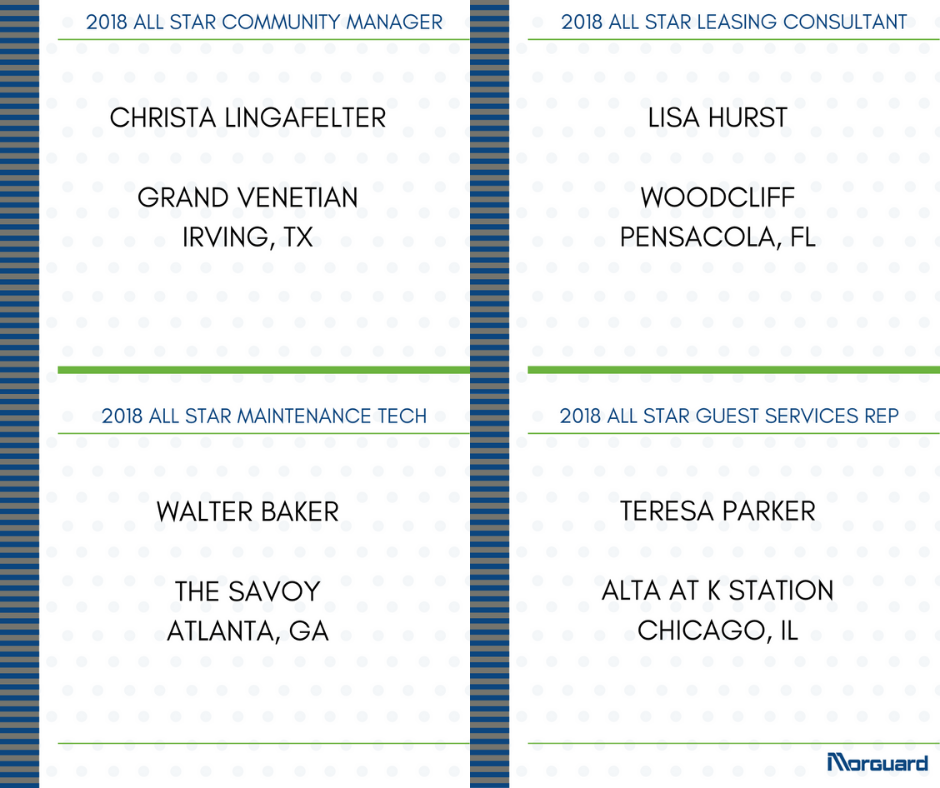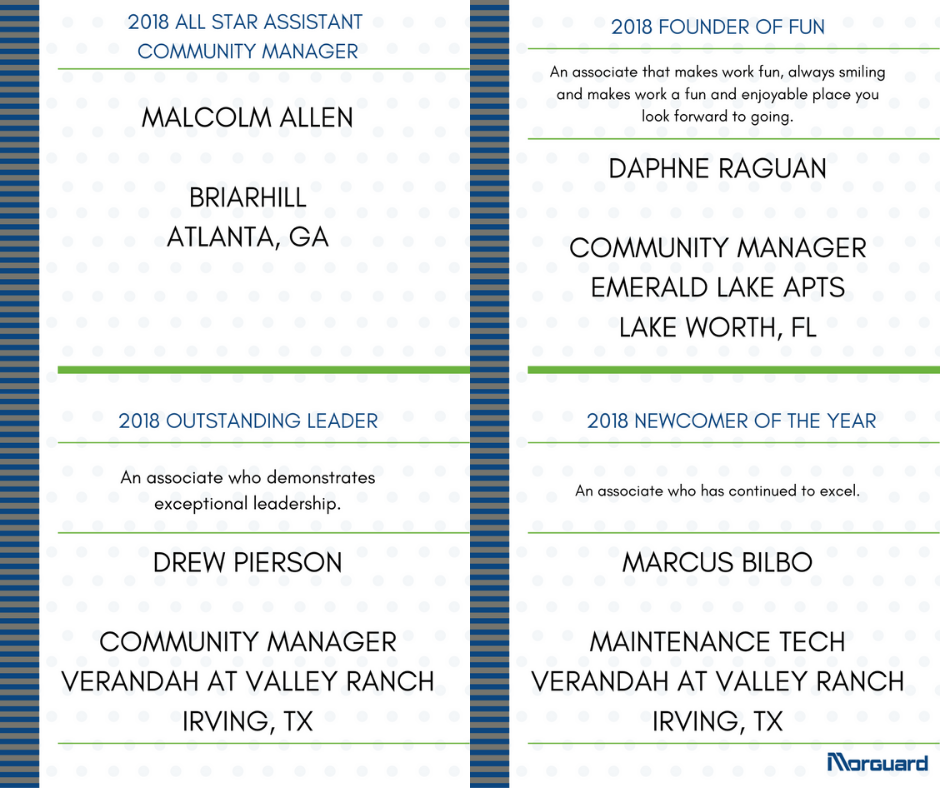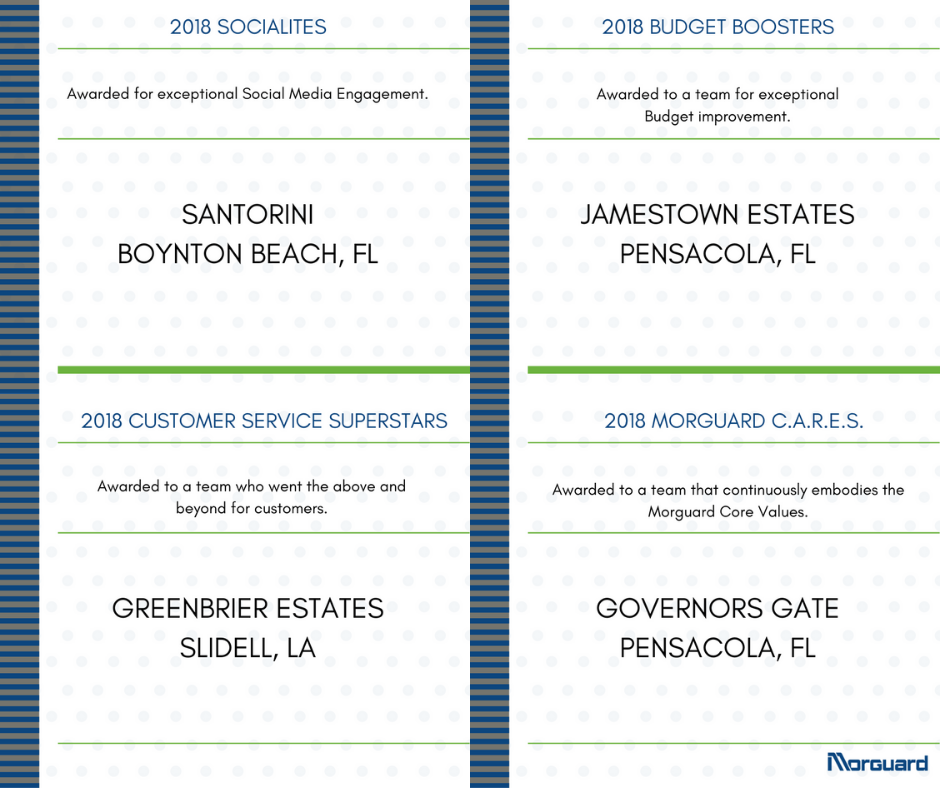 We had a fabulous time at our annual US gathering this year, and we're so thankful for everyone who has contributed to another successful year at Morguard. Congratulations to all our 2018 winners!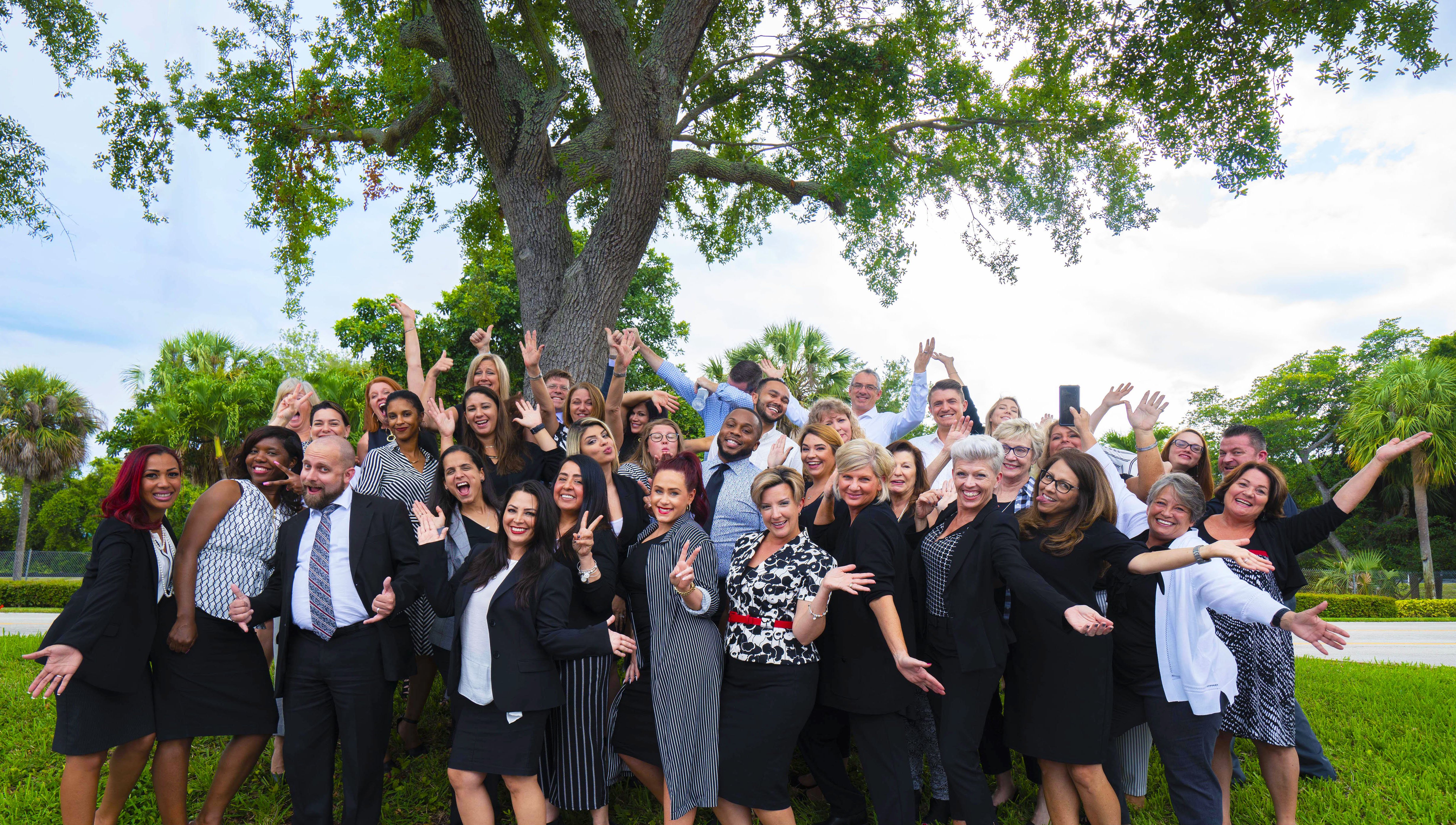 We continually strive to be the best in all we do, and we are always looking for like-minded individuals to join our award-winning team. If you or someone you know are interested in a career in the rewarding world of property management, check out our career opportunities on our website.