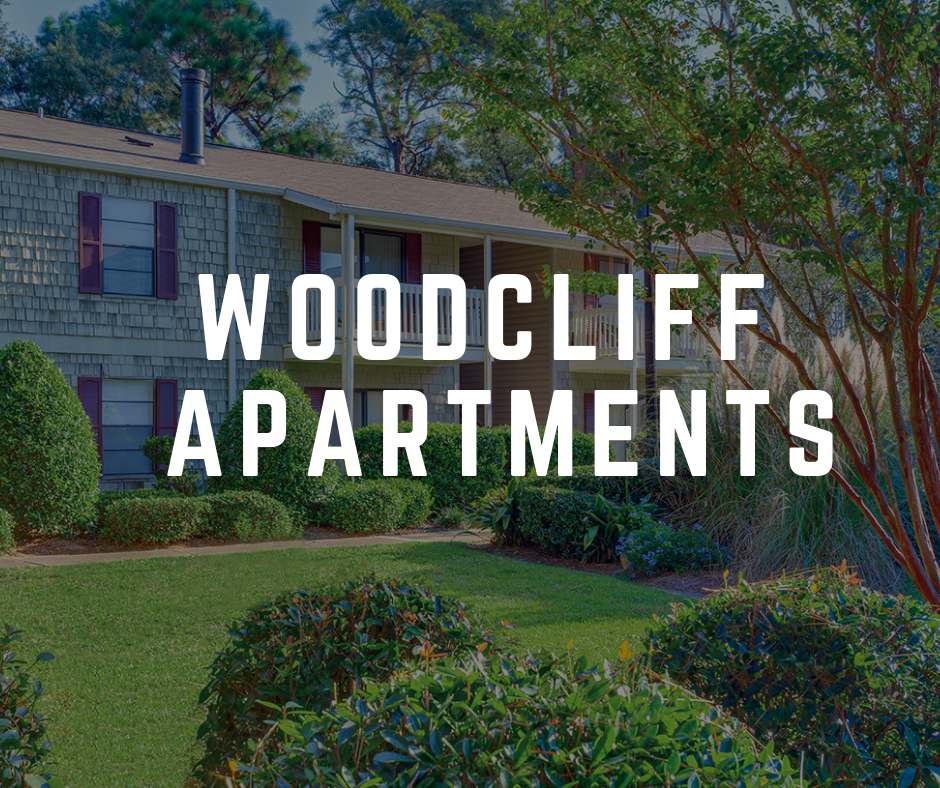 In life, we set goals to help us improve. At Morguard, those goals allow us to maintain a level of service and excellence that make each and every community in the Morguard network an outstanding place to call home. We don't do it for awards, but when recognition comes our way, we are thankful for the acknowledgment of our efforts.

One community in particular, Woodcliff Apartment Homes in Pensacola, Florida, was recently singled out by J Turner Research as an ORA™ Elite 1% Property for Online Reputation in 2018. This means that Woodcliff was in the top 1% out of the more than 100,000 multifamily properties surveyed throughout the United States. It is an incredible achievement, and we at Morguard couldn't be more proud!
J Turner creates this ranking list based on a survey of online reviews from across multiple review sites. This means that Woodcliff has maintained a consistently high standard and residents have taken notice. For everyone who has left a review on a review site, we sincerely thank you. You helped make this possible by spreading the word about the fantastic service provided by the Woodcliff Team.
"This is awesome news, but not surprising. Teresa, Lisa, Ray, and Jesse do an outstanding job of making all of our Woodcliff Residents feel 'at home' each time they interact with them," says Troy Jones, Director of Maintenance at Morguard. "I would like to congratulate the Woodcliff Team on achieving this most prestigious recognition. It is amazing what we can accomplish when 'We are committed to enhancing the lives of our Residents, clients, and associates by consistently providing prompt, friendly service, and an exceptional experience.'"
The team at Woodcliff is humbled to be awarded this honor. "We are very fortunate to have such great residents here and we do try to foster a very strong sense of community at Woodcliff," says Woodcliff Assistant Community Manager Lisa Hurst. "We always try to treat people the way that we would want to be treated… even when we occasionally have to deliver bad news we try to do it with empathy and sincerity. We try from the very first phone call to start building that relationship and always remembering our commitment to plus one service!"
What makes this award all the more remarkable is that this is the second year in a row that Woodcliff has received this honor. Congratulations to everyone at Woodcliff Apartment Homes. You have provided an example of excellence that will inspire others to follow your lead.
At Morguard, we strive to be the best in all we do. We are always looking for like-minded individuals to join our award winning team. If you or someone you know are interested in a career in the rewarding world of property management, check out our career opportunities on our website.